Joe Ingham
Principal Engineer
Experience: 
Joe is a Principal Engineer at Brookbanks and has a keen interest in anything design. He is proficient in on-parcel engineering works, earthworks cut and fill assessments, detailed highway design and detailed drainage design and thrives on problem solving when faced with complex engineering tasks. 
He is a capable lead engineer and is comfortable managing others or working as part of a team with other consultancies/stakeholders. This is evidenced by his work in Sherford where he has been heavily involved through the last four phases of development and has been key in delivering a number of approvals.  
Did you know? 
Joe used to be a (somewhat) professional DJ.

 

Joe is a keen chess player and is always up for a game.

 

Joe has recently taken up long distance running and has his eyes on Paris 2024.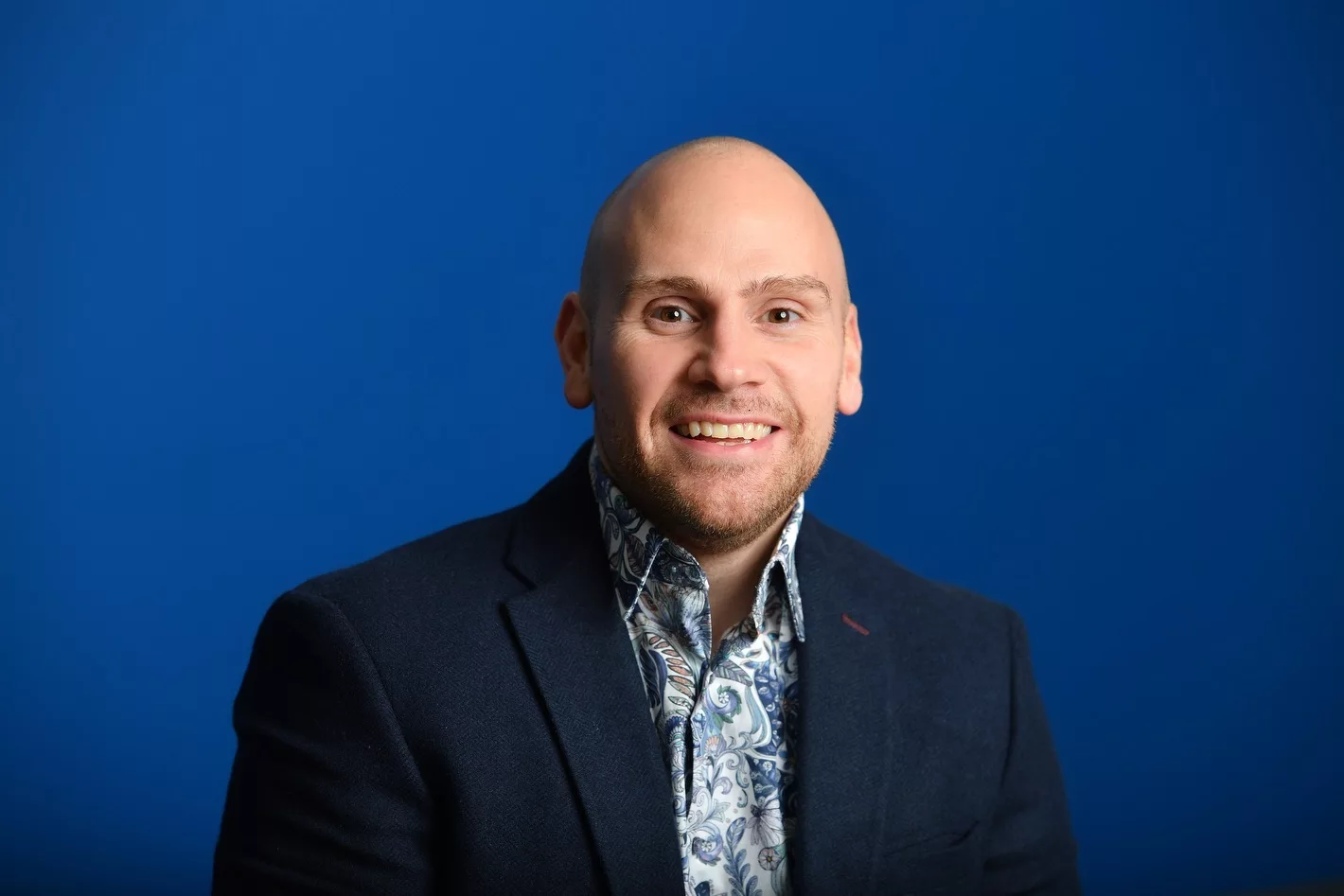 Download vCard
Projects Involved In: