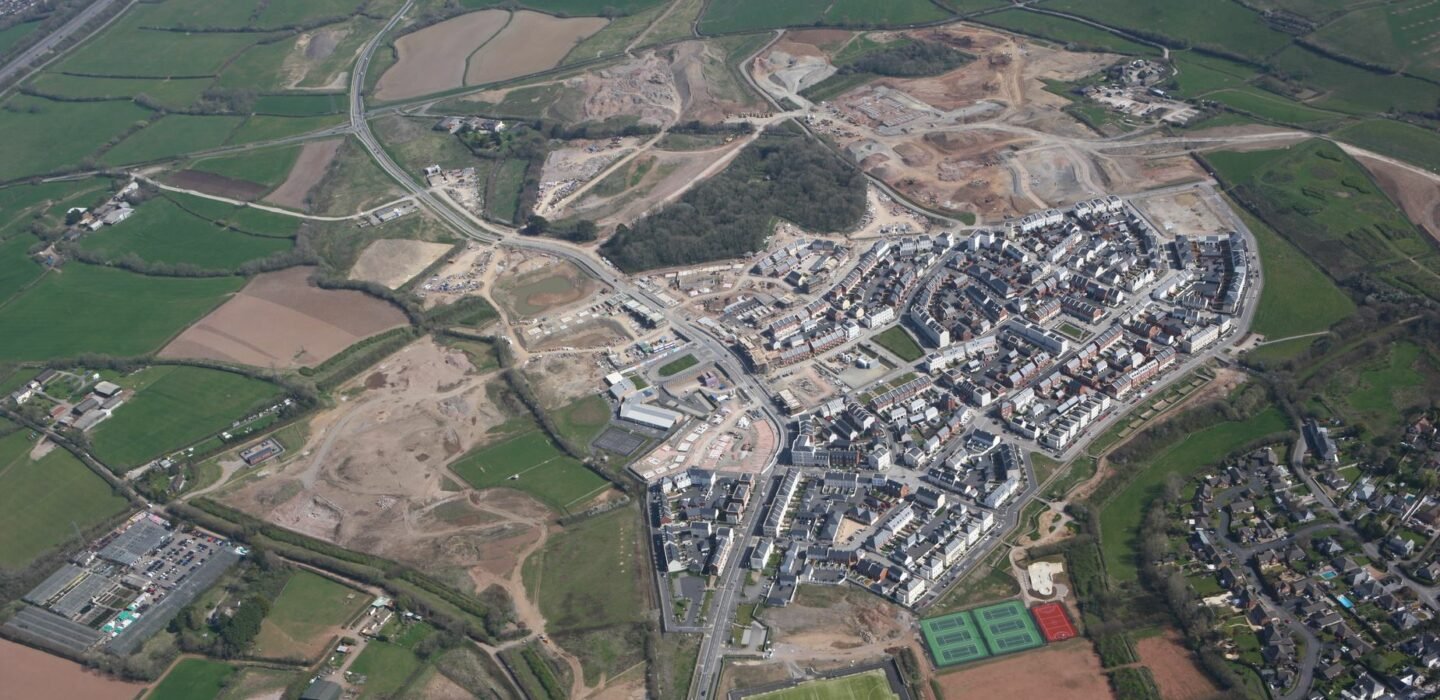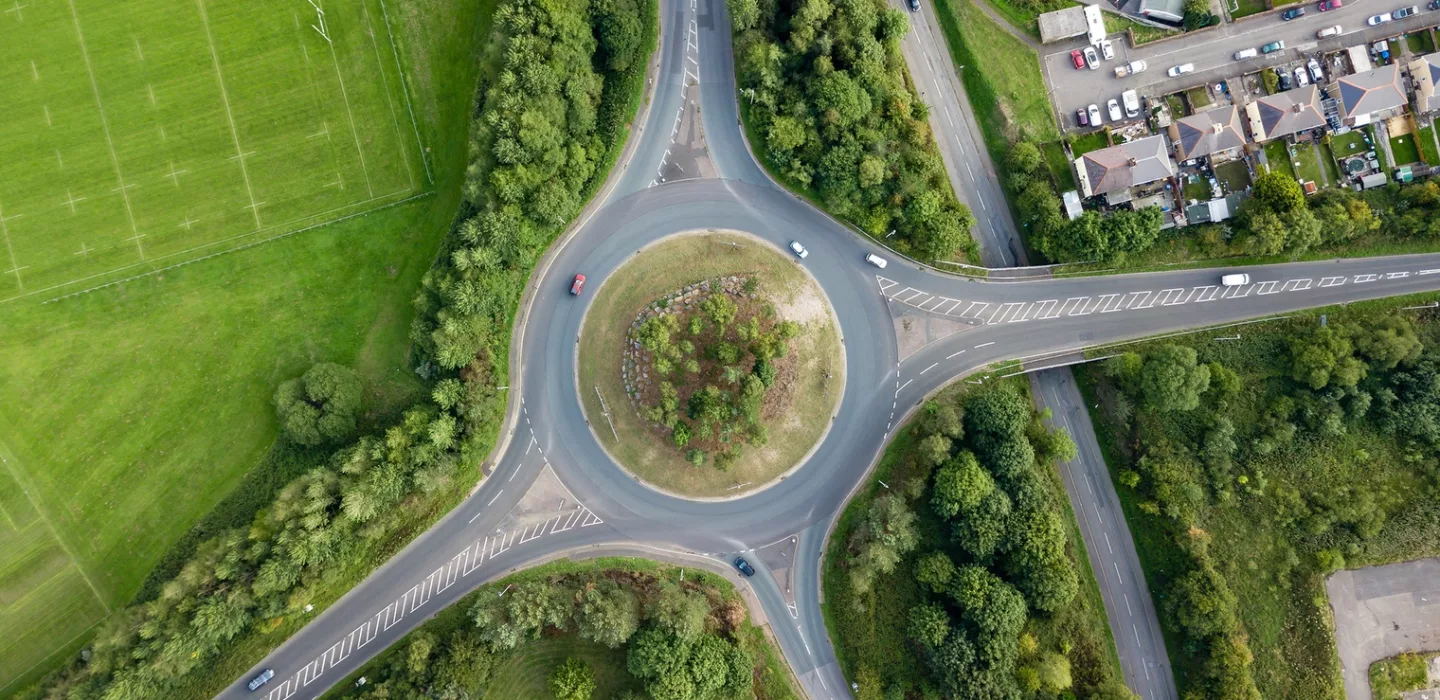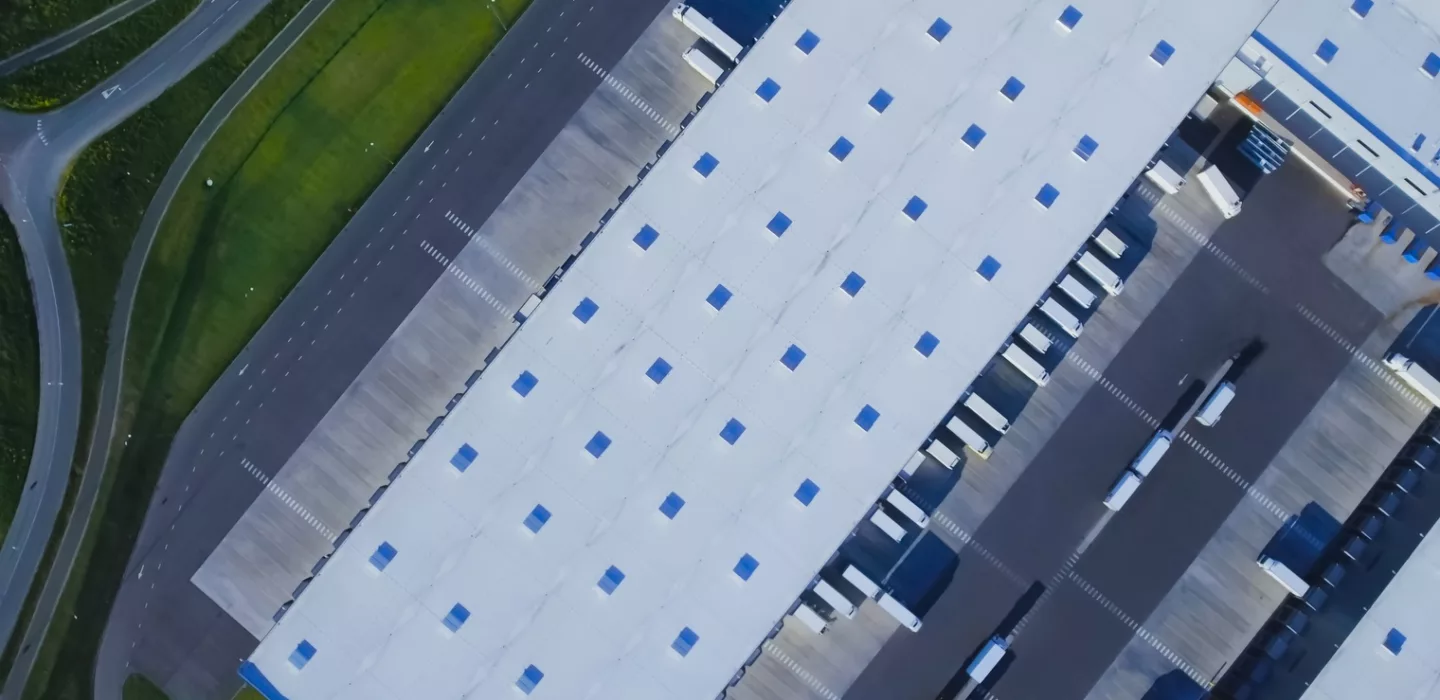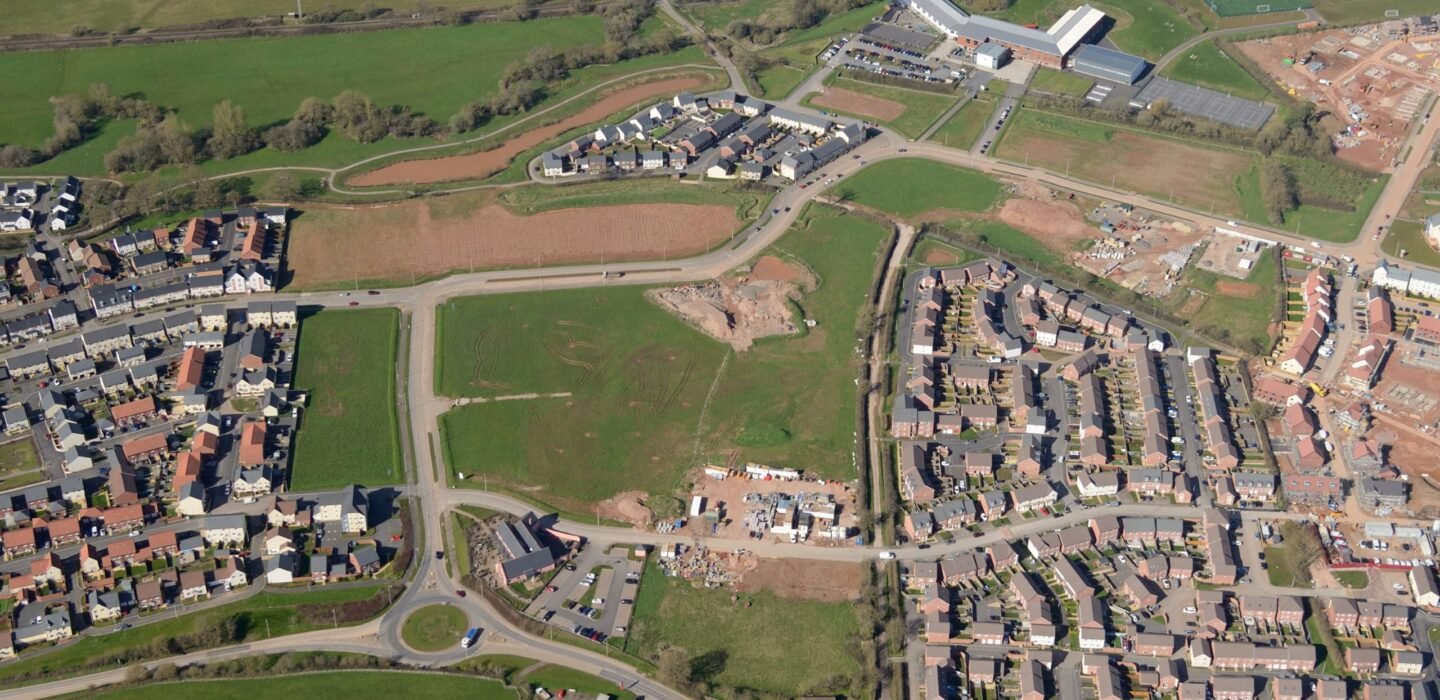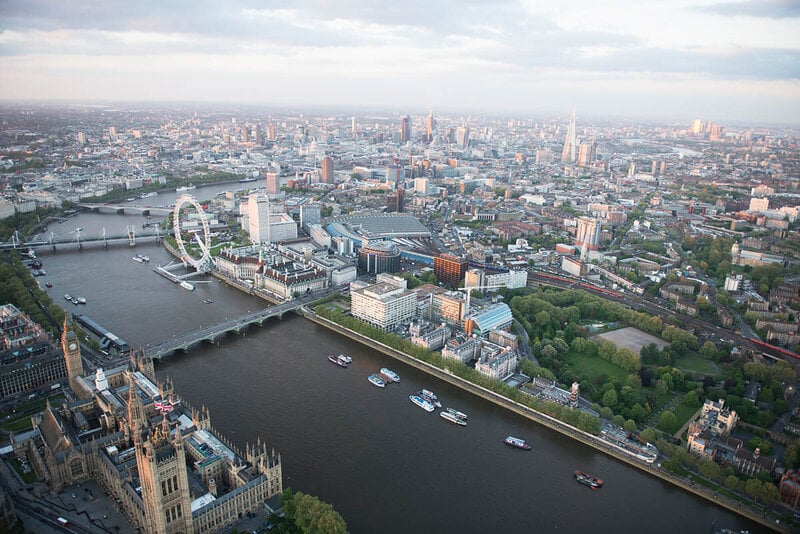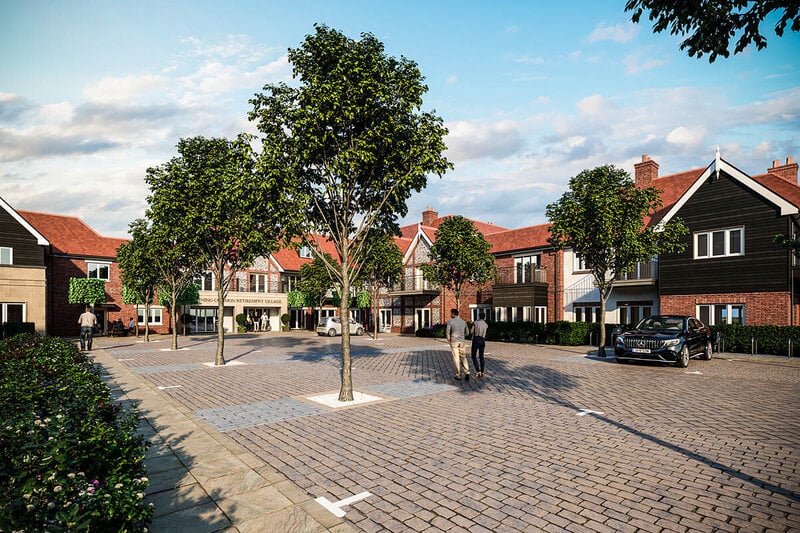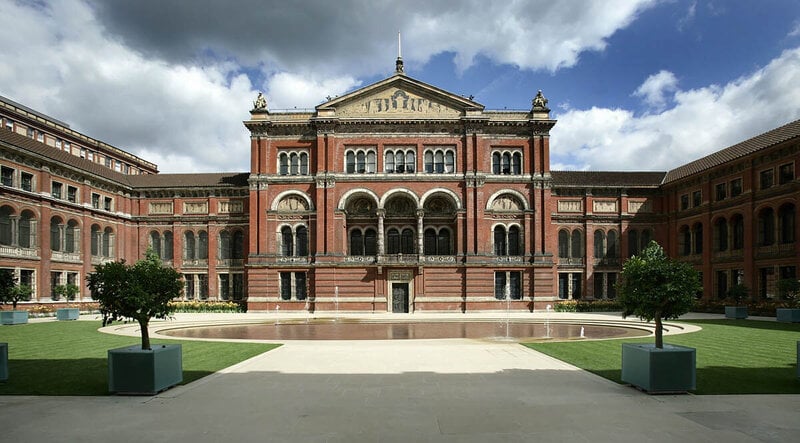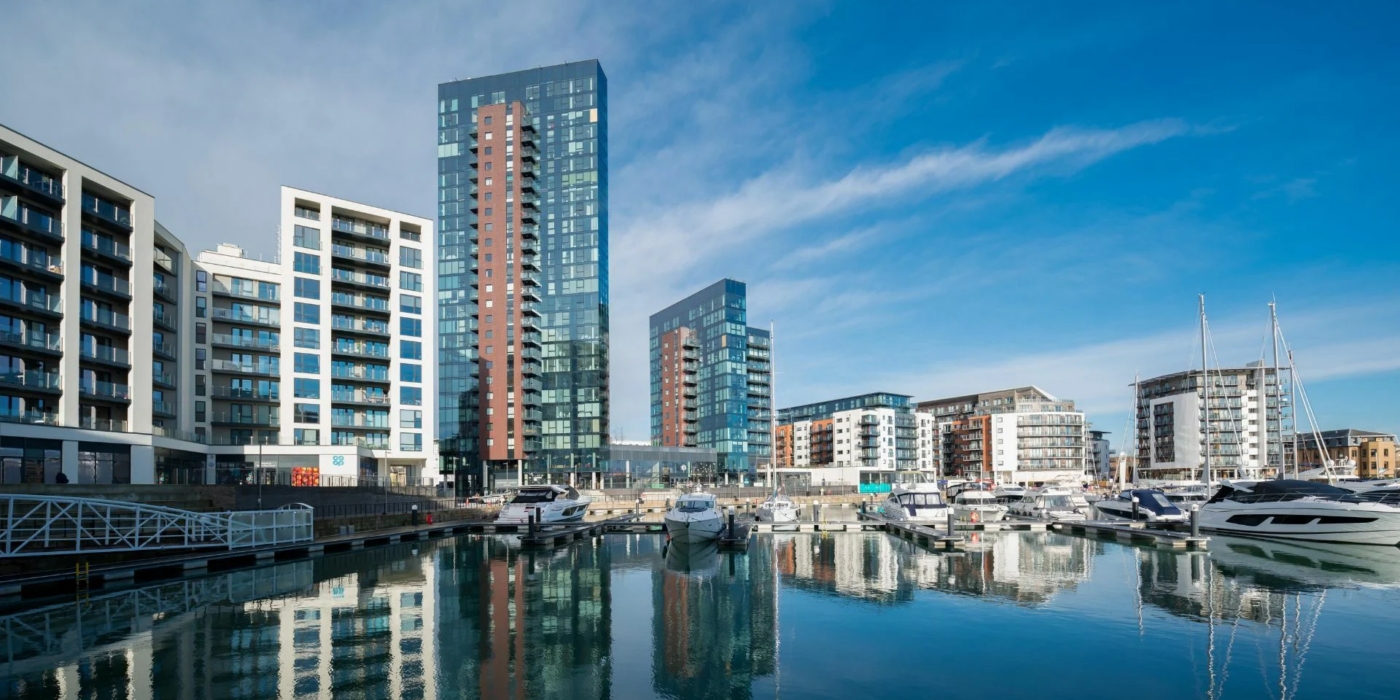 Helping to plan, design and deliver successful development schemes for more than 25 years
We're facilitators of major development and infrastructure projects – while every project is different, our approach remains the same; we treat your goals as ours, own every challenge and strive to find the right solution.
On every project, we have a Project Director, who is your main point of contact. They oversee a team of our internal experts who will drive value and better outcomes and push for cost-saving opportunities as part of your team.
We embrace the tried, the tested and the different as and when we need to. Our experience means we know what works, but we are always open to new ways of thinking and working – this approach, combined with our skillset and agility, means we're able to navigate complex projects to find the perfect outcome.
View our project consulting services: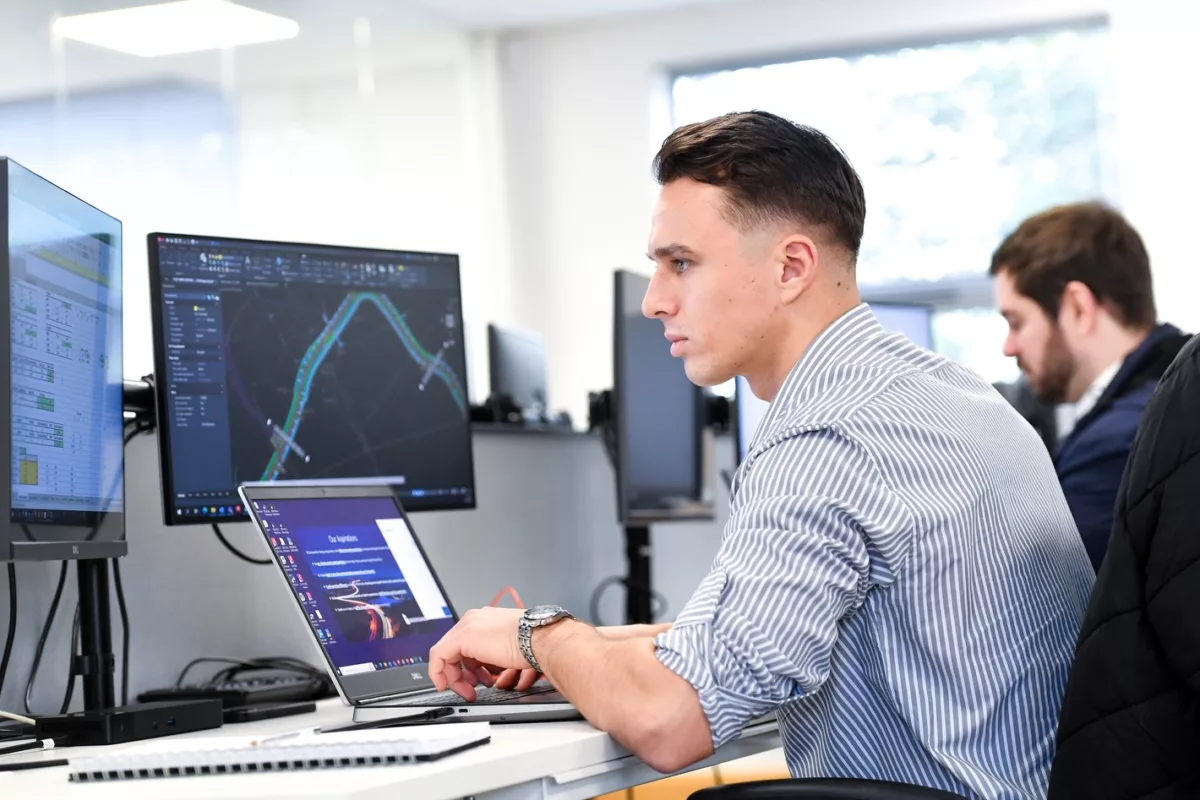 Civil Engineering
Our dedicated Civil Engineering and Infrastructure teams are trusted designers and deliverers of major developments including new towns, major urban extensions, business parks and infrastructure projects. The work we do includes:
Infrastructure Design & Delivery:
Highways
Drainage
SUDs/Wetlands
Flood alleviation
Pumping stations
Earthworks and Geotechnics
Retaining walls
Structures
Bridges
Street lighting
Traffic signals
Engineering Consulting & Advice:
Land technical appraisals and due diligence assessments
Levels, earthworks appraisals and materials management plans
Utility appraisals and new service supply management
Foundation assessments
Carbon savings/management
Expert witness
Civil Engineering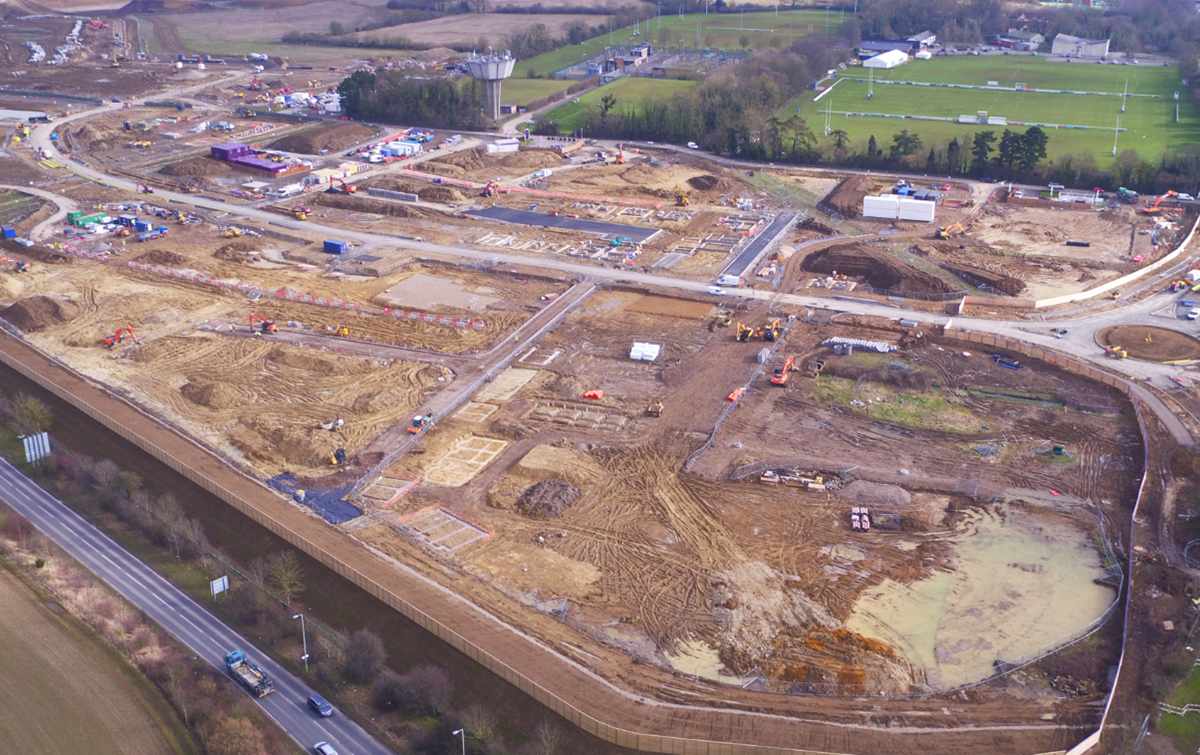 Cost & Commercial
We have vast experience in structuring, maintaining and managing budgets of hundreds of million pounds, ensuring our clients get the returns they expect from their investment. Our skills include:
Abnormal, infrastructure, development and site-wide cost plans
Viability/Development Financial appraisals
Value engineering
Delivering S106 and associated infrastructure in lieu of providing contributions
Cash flow planning
Expert Witness
Expert determination/arbitration support
Development finance planning
Fund Monitoring
Cost and Commercial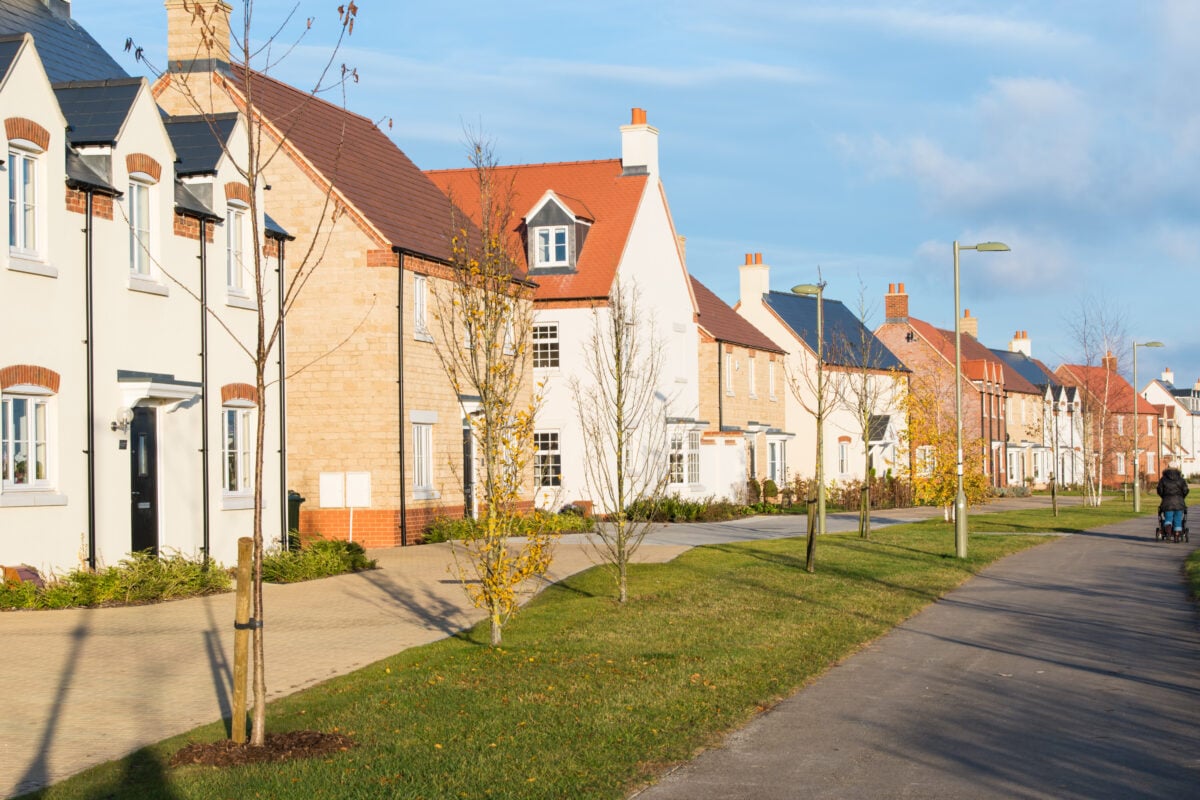 Highways, Environmental and Transition
Our Highways, Environment and Transition Group has built an enviable reputation across our industry as leading providers of a variety of services with the aim of securing land allocations and planning permissions. Our services include:
Highway and Transportation Assessments and modelling
Flood risk, drainage strategy/assessments and river modelling
Noise and Vibration Assessments
Air Quality Assessments
Utility Impact Assessments
Travel plan coordination
Sustainability and Energy Appraisals
Net Zero Assessments
Ground conditions and contamination
Lighting impact assessments
GIS Digital Mapping
Waste management plans
Construction and Environmental Management Plans (CEMPs)
Nutrient and water neutrality
Environmental impact assessments
Preliminary site appraisals
Masterplan appraisals
Expert witness in all areas
Nitrate and phosphate mitigation
Highways, Environmental and Transition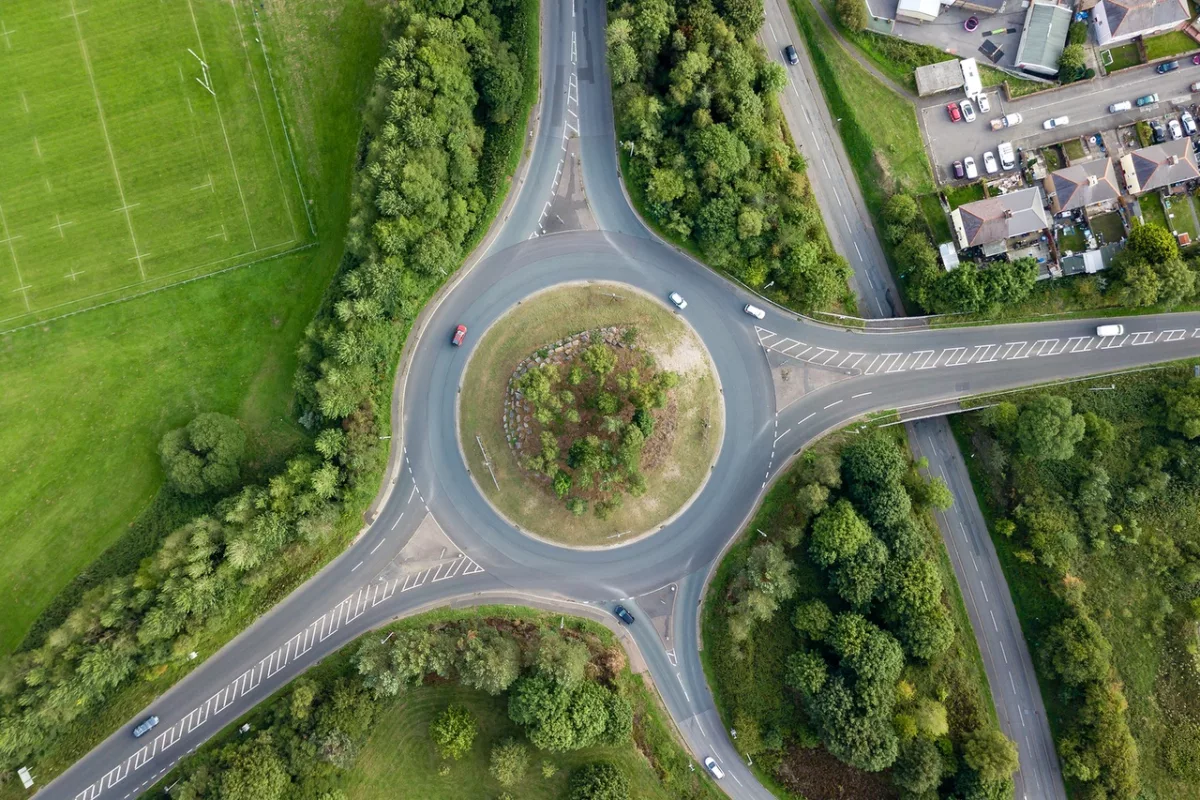 Development Management
Our team has individuals with varied backgrounds each with their own specialisms, working together to share knowledge and deliver a flexible and bespoke service to our clients. Crucially, our flexibility means we can tailor these services to suit the specific requirements of your project – there's no one-size-fits-all, templated approach.
Development Partner
Strategic leadership (planning and delivery)
Stakeholder management
Project and programme management and coordination
CDM Principal Designer
Risk planning and mitigation
Utilities coordination
Planning
Production management and site supervision
Resident/visiting engineer
Planning strategy development
Land and legal agreement management
Obtaining consents/planning management
Bonds and adoption agreements
Development Management Group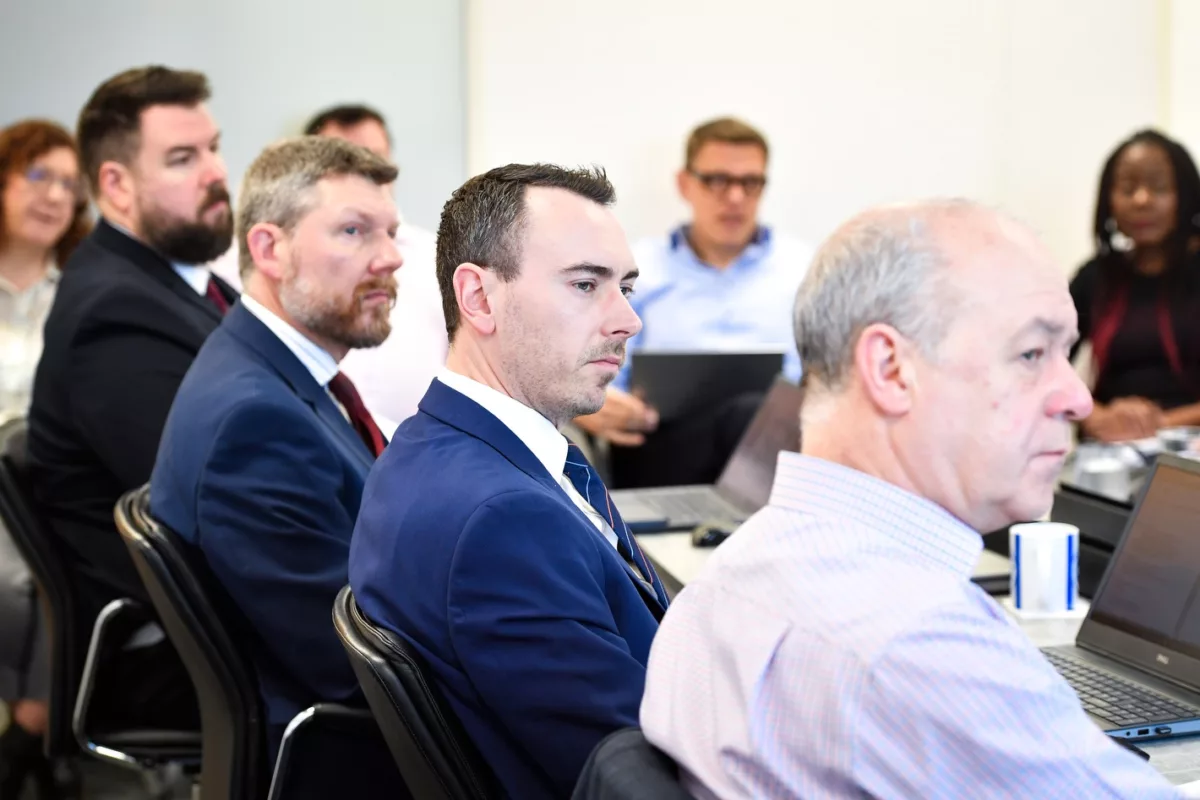 Structural Engineering
REUBY & STAGG (a Brookbanks company) is our Structural Engineering Brand, retaining a prestigious history of over 40 years of experience. World class Structural Engineering solutions from our industry leading team, pushing the boundaries to meet the project vision whilst ensuring deliverability and our client's commercial aspirations.
Multi Storey concrete framed buildings designed using finite element techniques

 

Large residential housing schemes

 

Multi Storey steel framed buildings designed using 3d analysis software

 

Refurbishments / Extensions

 

Basement and below ground structure design

 
Load bearing masonry buildings

 

Timber structures

 

Retaining walls

 

Foundation designs

 

Concrete reinforcement detailing

 

Standard house type designs

 

Structural condition surveys and reports

 

Building structure modelling in Revit

 
Structural Engineering Group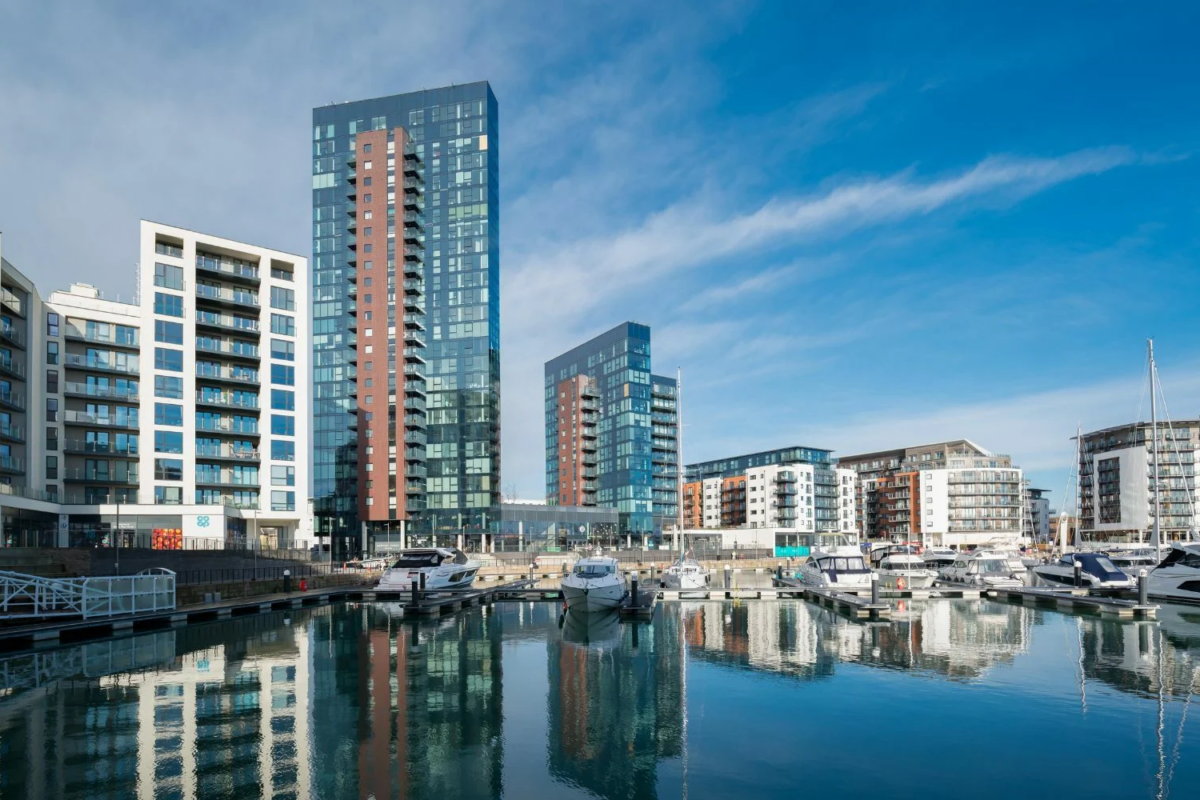 Mechanical and Electrical Engineering
SVM (a Brookbanks company) is our Mechanical and Electrical Engineering brand, with a renowned team of award-winning, energy-centric building services specialists. We are a creative team of engineers, designers and technical specialists, providing innovative solutions to complex engineering and design challenges within buildings.
Electrical Engineering
Mechanical Engineering
Environmental
Analysis: detailed surveys and reports
Specialist services
Mechanical and Electrical Engineering Group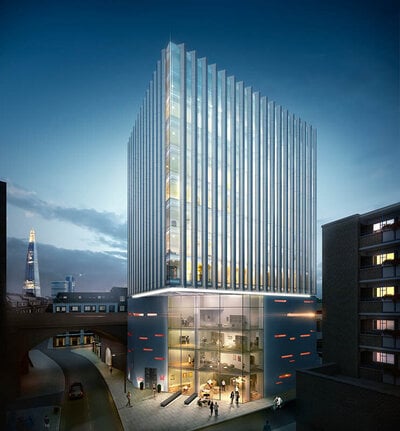 Our services are available for specific stages of a project or for a project's entire lifecycle – it all comes down to what you need and when. We are adaptable, reliable and proven to deliver successful outcomes. Whether it's one stage of development or many, we will be there to steer you through.
View our work on the development cycle from start to finish:
Our work on the Development Cycle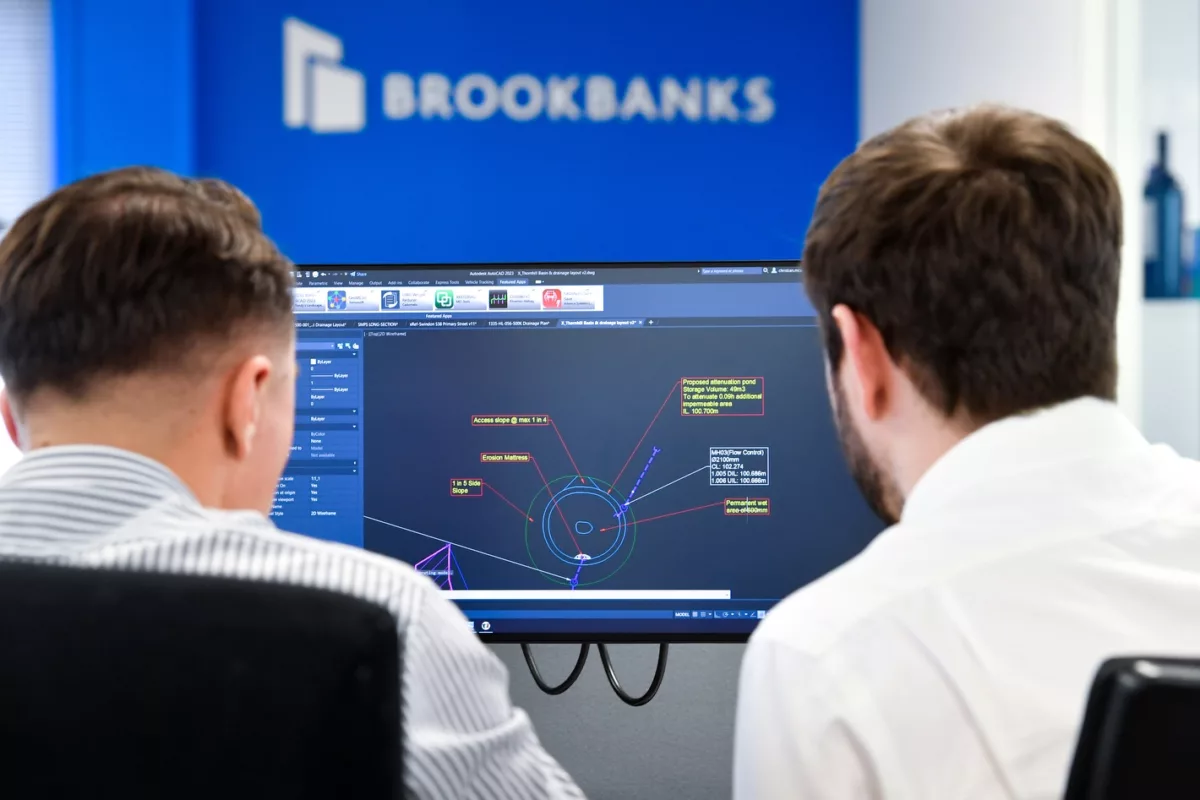 The Brookbanks Difference
We'll always strive to deliver the Brookbanks difference; innovating throughout every project, maximising value, minimising costs and hitting key delivery timescales. We'll always work hard  to help you hit your financial, social and environmental targets.
The Brookbanks Difference