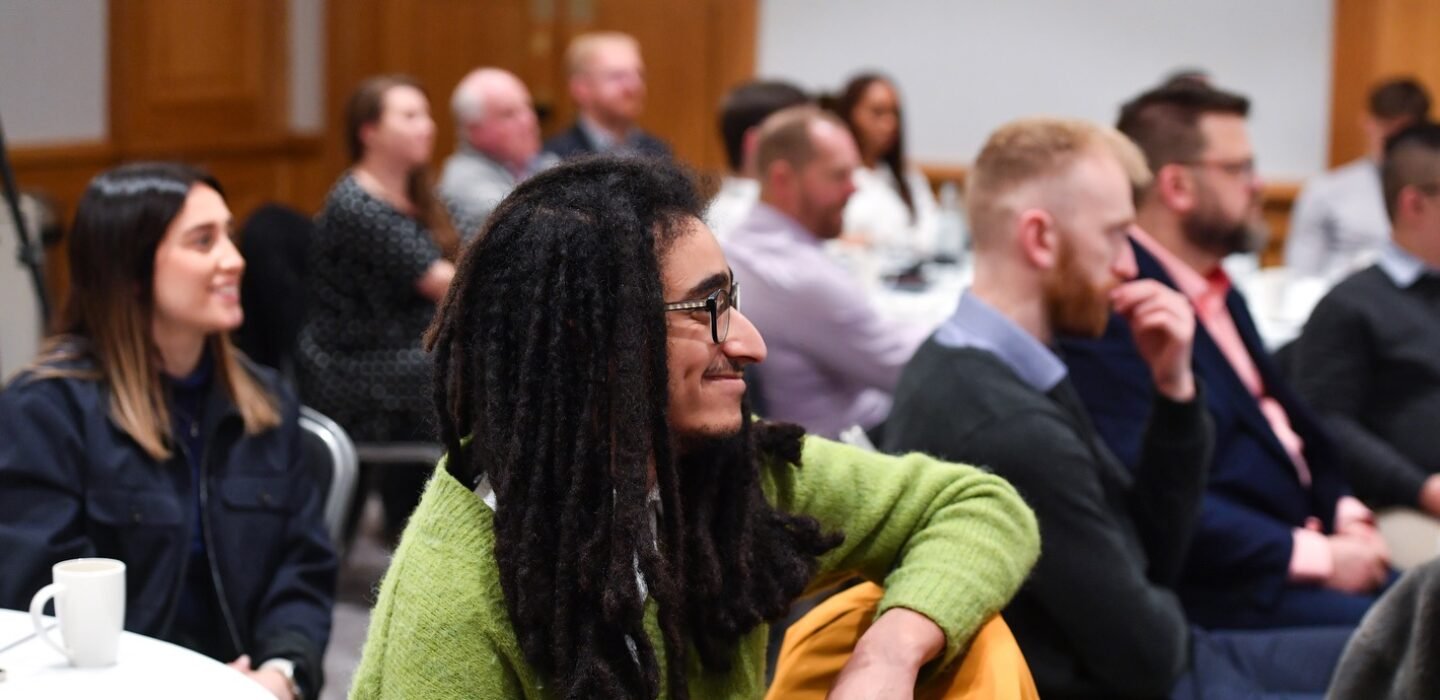 Working at Brookbanks is about leading innovation, creating great outcomes and driving change. Our work is challenging, rewarding and ever-changing, but we wouldn't be where we are today if we weren't one of the best in our field and a great place to work.
Flexible working – we trust you to decide how you work.
Work-life balance – we know you have a life outside of work; we'll do our best to accommodate your personal circumstances.
Scale and scope – you'll be part of many of the UK's most prestigious schemes, including new towns and settlements of 5000+ houses.
Variety – as a multi-disciplinary consultancy, you'll be involved from inception to completion and have the opportunity to expand your expertise and explore all areas and disciplines.
Autonomy – you'll have the freedom to work in your own way, create change and shape the company.
Innovation – built on a culture of innovation, we encourage you to bring and implement your own ideas, free from regimented processes or layers of hierarchy.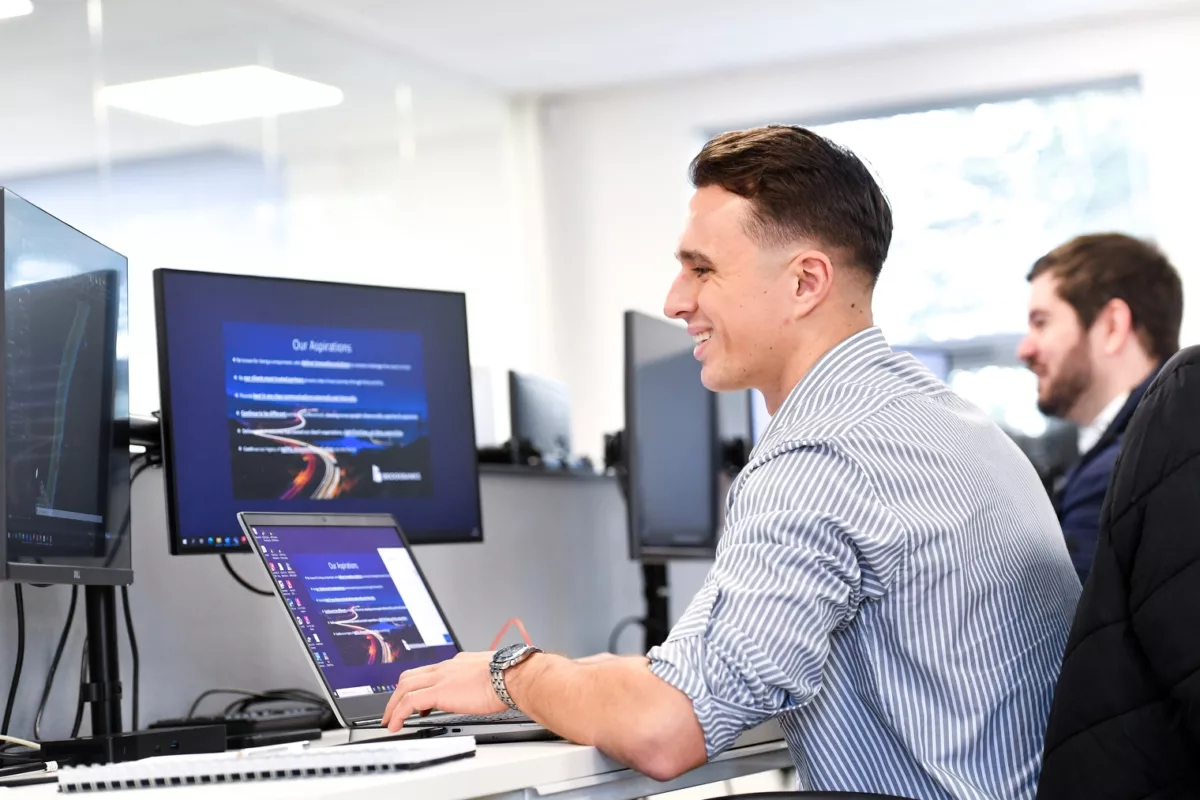 Working Groups – Our teams lead by example and are empowered to make a difference, with working groups on charity, health and wellbeing, diversity and inclusion, sustainability, and training and development.
Funded chartership and accreditations – including RICS, RTPI, ICE and IOB.
Progression and career development – we are committed to people development, offering a strong 'promote from within' culture and sponsored training.

Roadmap for progression – we're at a pivotal growth stage, opening new offices and expanding into new regions, so there's clear scope to progress into senior level roles and build a team.
Repeat business – we have a highly valued reputation for successfully driving complex projects through the full development lifecycle, supporting schemes for many years, and experiencing high levels of repeat business, providing a consistent and stable workflow.
The strength is in their people, and them understanding what we want. They get it.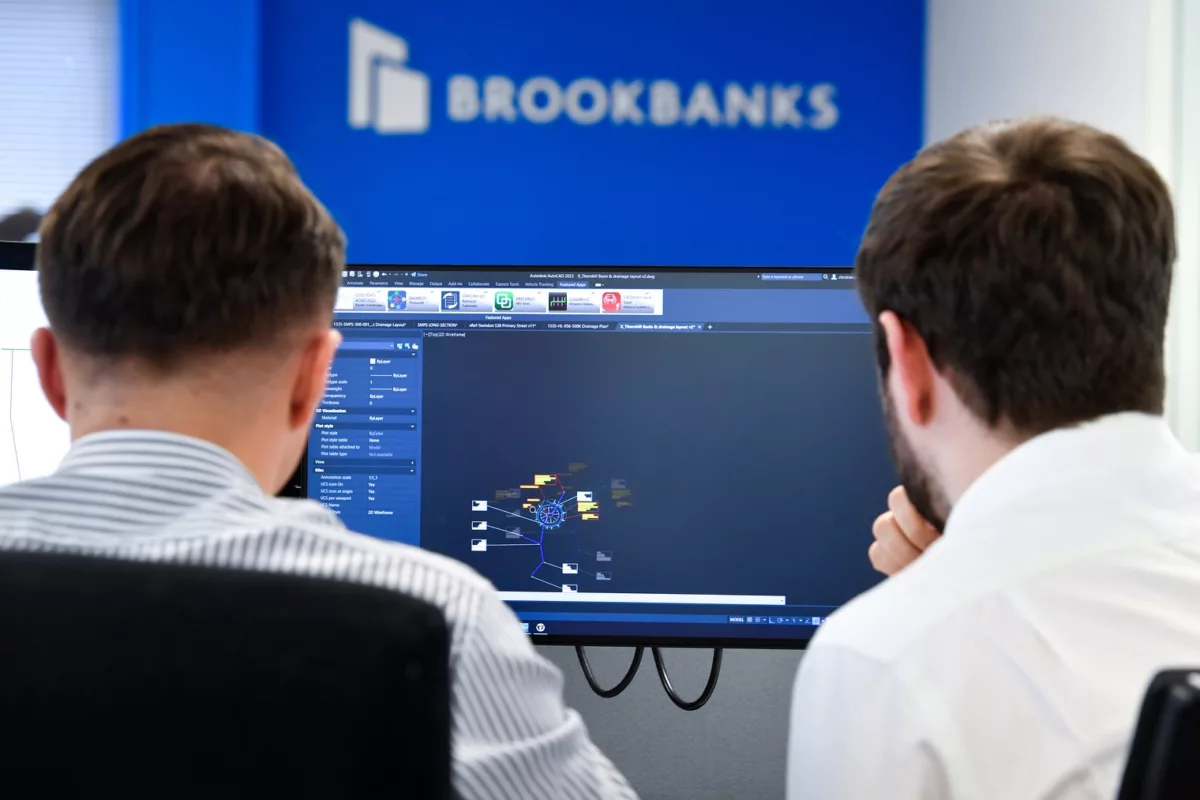 Current Roles
Working at Brookbanks means working with a team of highly skilled people who combine to deliver excellent results for our clients. Our people are dedicated to their roles and to supporting each other through every project, and it's this dedication that has powered us to where we are today.
View Careers