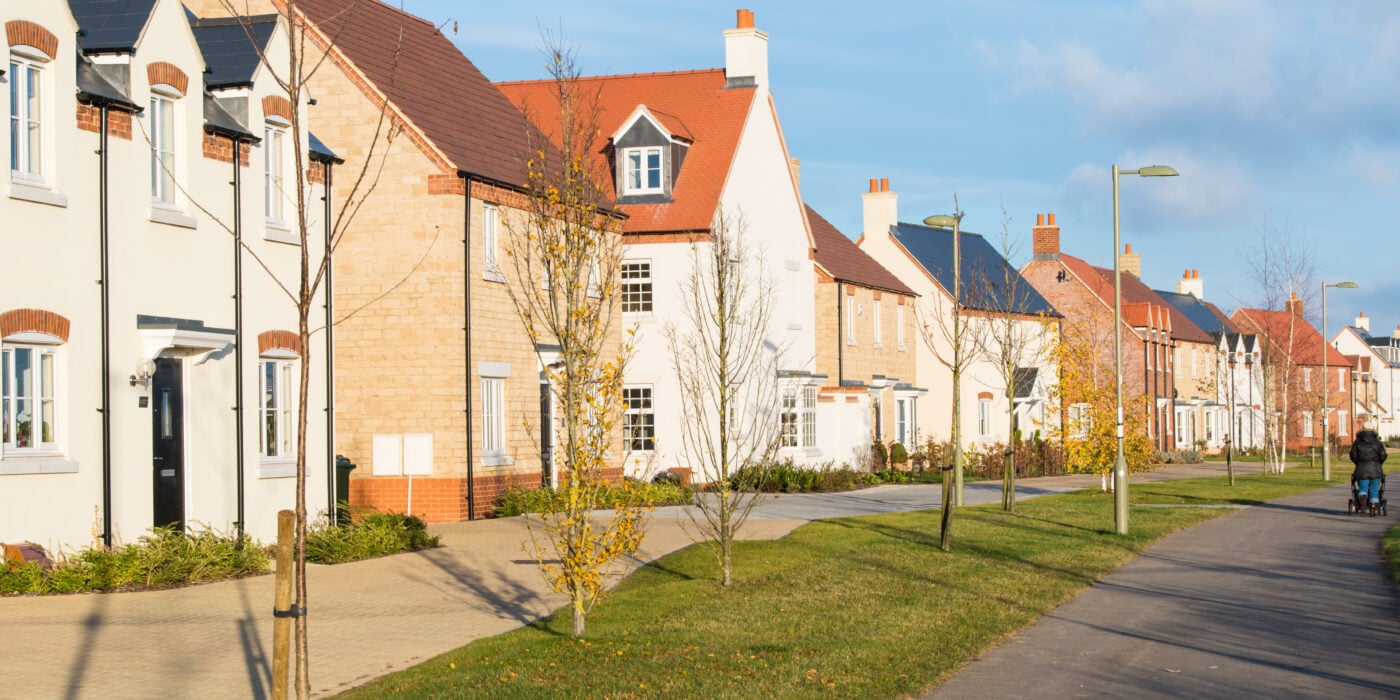 Infrastructure/Abnormal/Site-Wide Cost Planning. We have vast experience in structuring, maintaining and managing budgets of hundreds of million pounds, ensuring our clients get the returns they expect from their investment.
Abnormal, infrastructure, development and site-wide cost plans

Viability/Development Financial appraisals

Delivering S106 and associated infrastructure in lieu of providing contributions

Expert determination/arbitration support

Development finance planning
Our cost and Commercial teams have the tools to undertake rigorous analysis and monitoring throughout the project lifecycle to meet institutional compliance requirements. Contract Administration/Employers Agent
We think and behave like a developer to ensure that each pound of investment in infrastructure has the greatest impact on the developer's returns.
We have developed robust bespoke amendments to standard Infrastructure and Building Forms of Contract that seek to tread the fine line between price certainty for the developer. A hands-on delivery specialist will develop relationships with contractors and clients to drive innovation and value throughout the implementation phase.
Dispute Resolution
We have tested experience of successfully managing and resolving all types of contract and construction disputes that affect our clients.