Chris Woodgates
Civil Technician
Experience: 
Chris has been a CAD Technician for 20 years, working previously in the rail, water and structures industry. His primary experience is in the civil engineering industry working on housing development projects.  
Did you know? 
Chris in his spare time has a passion for railways and is a Locomotive Fireman on a Preserved Steam Railway.

 
Before becoming a CAD technician whilst working for Owen Williams Rail Consultants, Chris had a very unique job! He was involved in the track renewals on the West Coast Main Line in preparation for the Virgin 'Pendolino' Trains. As a DVD operator, he would note down any obstructions relevant to the design of the Pendolino using footage stored on DVD-RAM gained from a special train housing eight cameras. In short, he probably saw more of the WCML than anybody else in the country!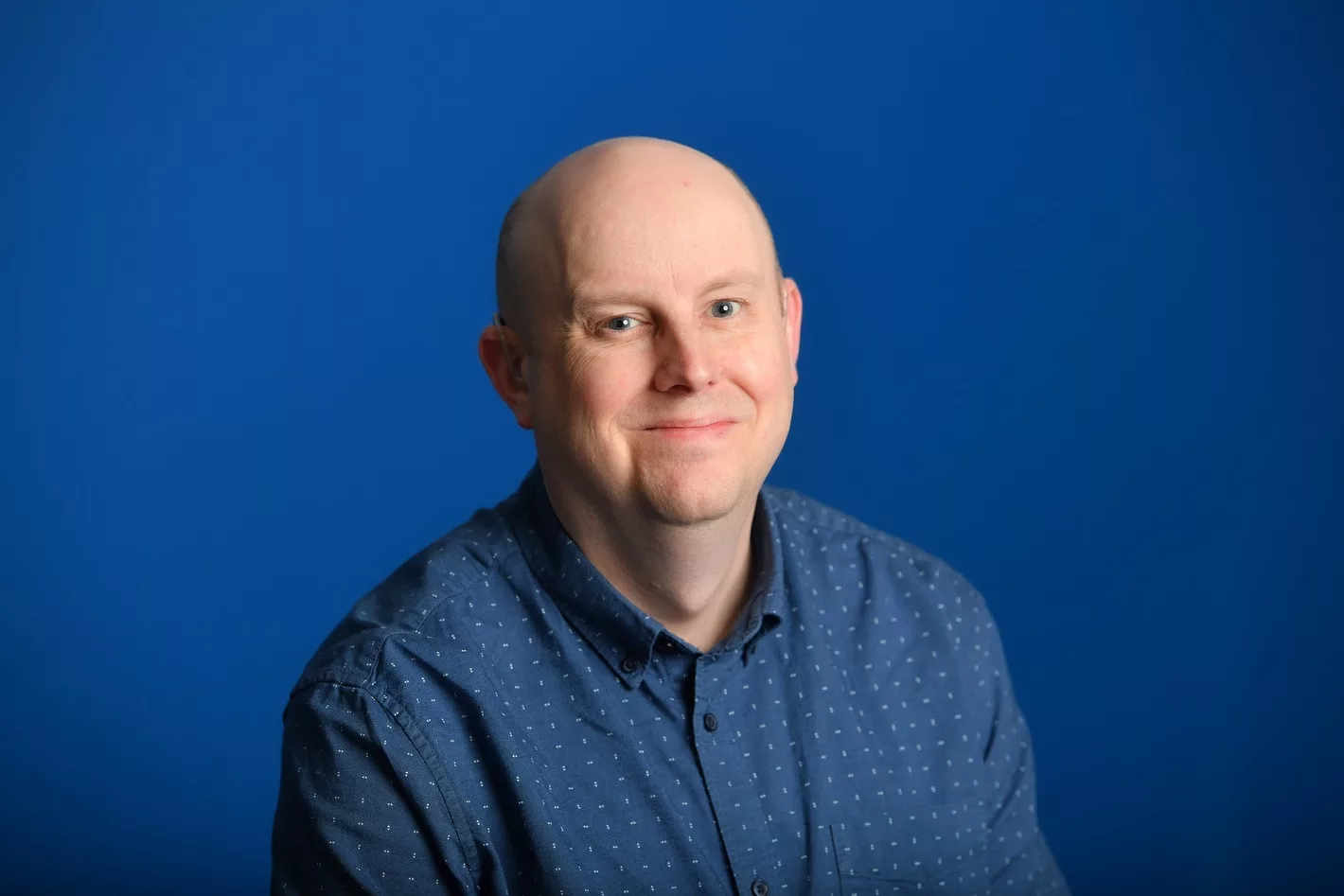 Download vCard
Projects Involved In: