Dr Richard Boyle
Technical Director, Highways, Environmental and Transition Group
Experience: 
Richard is a respected, published, and knowledgeable technical and engineering professional with over 23 years' experience in the private and public sectors, mainly dealing in large-scale regeneration and strategic greenfield site preparation and delivery through planning and construction. 
Richard has a trusted background of developing and managing high-performing collaborative multidisciplinary teams on a wide range of prominent and complex industrial and residential-led development sites and infrastructure works. 
Richard's technical excellence focuses on commercially creative solutions; advising and delivering on funding/viability mechanisms; considering a wide range of technical, planning, and legal due diligence and commissioning/managing services and works; developing policy, writing guidance and best practice. 
Richard has detailed experience of leading investigations and unlocking sites with a range of issues, including: 
Air quality

 

Ecology

 

Flooding and drainage

 

Ground conditions (contamination and mining)

 

Heritage 

 

Highways

 

Noise 

 

Utilities 

 

Waste issues

 
Richard can assist you throughout the entire development end-to-end process, from acquisition/options Technical Due Diligence assessments to constraints and opportunities mapping, masterplanning implications and maximisation, surveys and mitigation design, as well as costs and delivering infrastructure. 
Did you know?  
Richard is a keen mountaineer and mountain bike rider (when time away from DIY allows it!)

Ask Richard how good Sainsbury's Economy Washing Up Liquid is at removing contaminants from soils!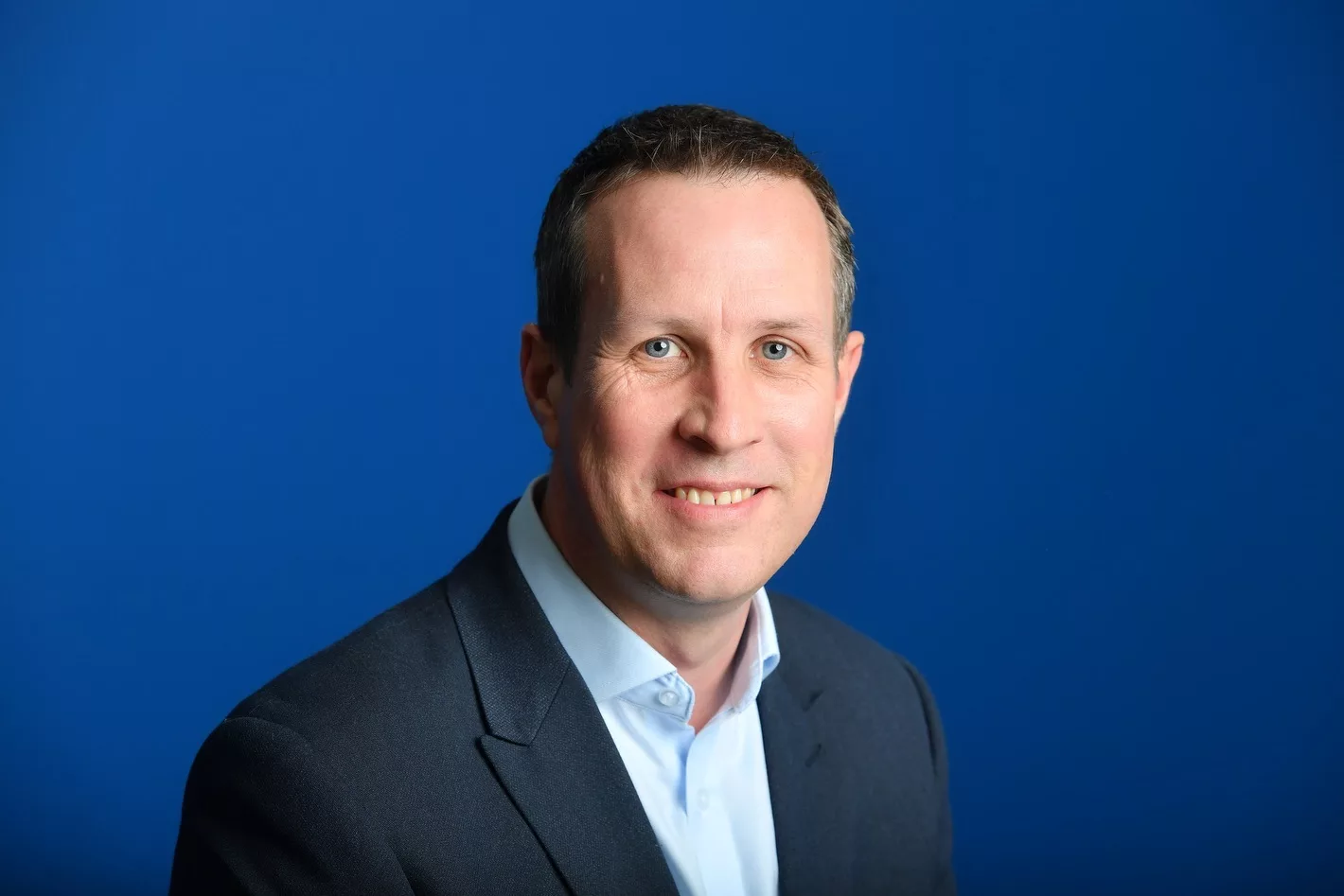 Download vCard
Projects Involved In: