Kay Hall
Office Manager and Company Secretary
Experience: 
Kay is our Office Manager at Brookbanks. She has 30+ years' experience in administration/ secretarial/office management and has been working for Brookbanks now for 15 years. 
Kay is responsible for the day-to-day accounting for the company, including all sales, purchasing and payroll. Kay also manages the administration team and the day-to-day running of the offices, along with Amy Taylor. 
Kay is a member of the Brookbanks Leadership Team, where she supports and works alongside the Senior Management Team. Kay ensures that all tasks are completed in a timely manner and strives to deliver the best possible quality in everything she does.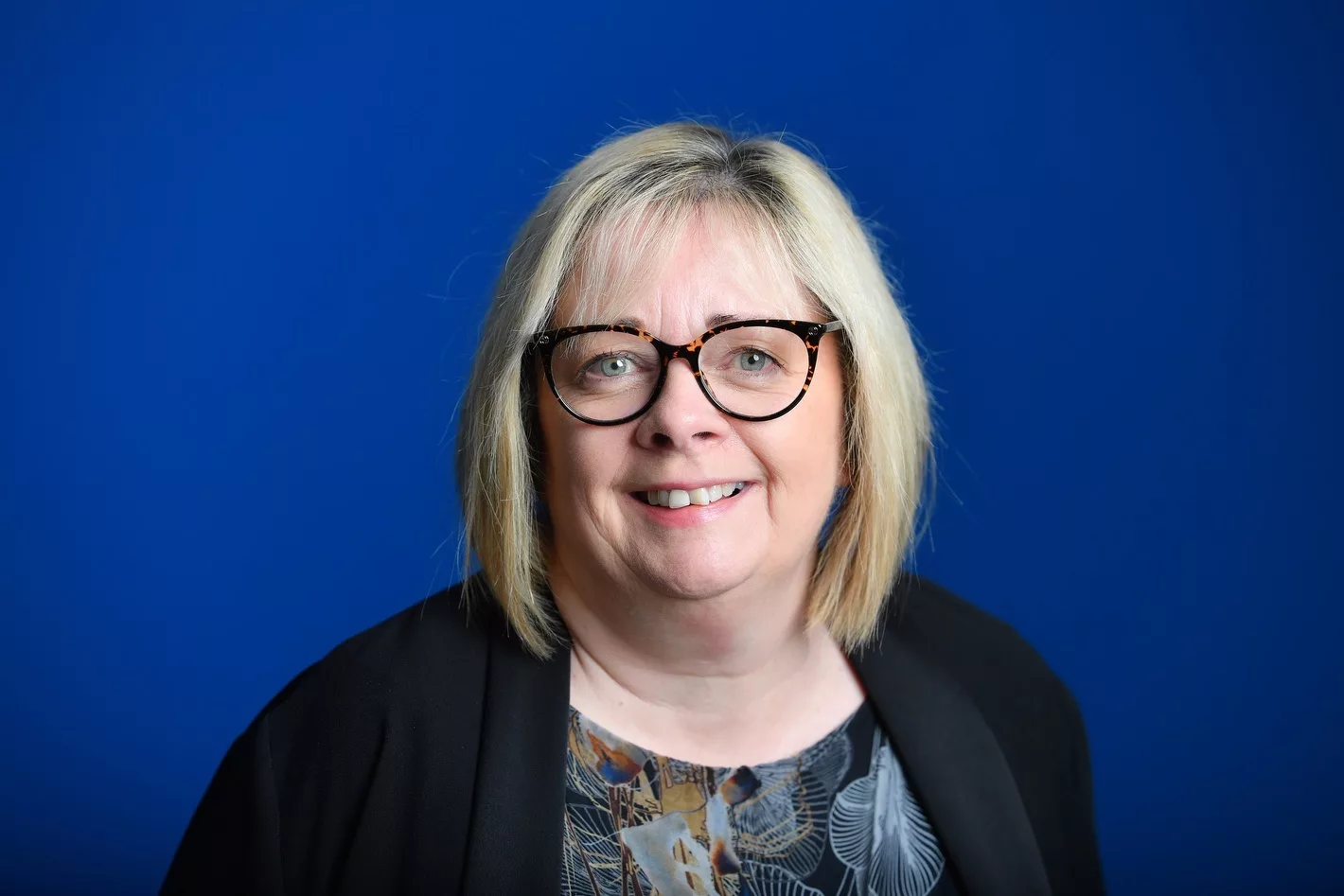 Download vCard
Projects Involved In: