Melanie A'Lee
Director of Transportation
Melanie is a Director at Brookbanks leading the Transportation Team advising on all Highway and Transportation matters required to secure a planning consent.
Melanie has over 30 years' experience in highways and transportation working both in the public and private sectors. With her extensive experience brings an excellent record of highway planning approvals.  Melanie provides highway advice from initial concept through to planning including where needed input into discharging post planning conditions. She is committed to providing a cost-effective, high-quality service to ensure that all of the clients' aspirations are met.
Melanie has worked on a vast number of different projects which include residential development sites both small and large strategic sites, Retail (food & non-food), Education, Childrens' Day Nurseries, Energy from Waste sites, Commercial and large industrial developments.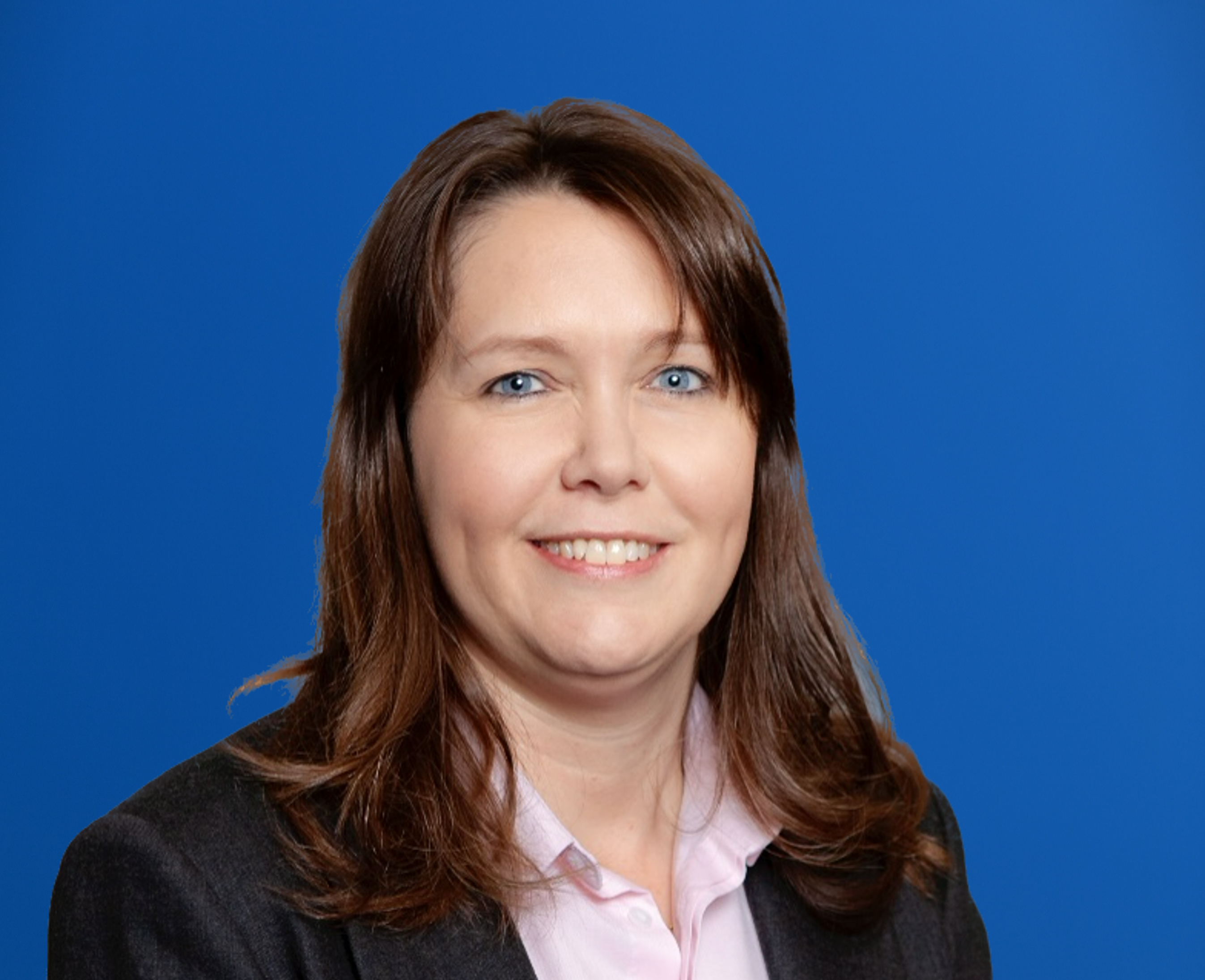 Download vCard
We use cookies on our website to give you the most relevant experience by remembering your preferences and repeat visits. By clicking "Accept", you consent to the use of ALL the cookies. However you may visit Cookie Settings to provide a controlled consent.
Privacy Overview
This website uses cookies to improve your experience while you navigate through the website. Out of these cookies, the cookies that are categorized as necessary are stored on your browser as they are essential for the working of basic functionalities of the website. We also use third-party cookies that help us analyze and understand how you use this website. These cookies will be stored in your browser only with your consent. You also have the option to opt-out of these cookies. But opting out of some of these cookies may have an effect on your browsing experience.