Mike Thomas
Technical Director, Civil Engineering Group
Experience: 
Mike is the Technical Director at Brookbanks, with expertise in management of design programmes including contractual and commercial management of schemes, focussing on Client needs and delivering works to meet programme requirements with consideration of the best value approach. 
Mike leads the Civil Engineering teams and has ownership of a number of Brookbanks' projects, varying in responsibilities over the complete lifecycle of the works with consideration at concept stage, through planning to detailed design and site support until handover, ensuring the successful management of completed developments and their associated infrastructure. 
Through a 25+ year career in the construction industry, Mike has gained experience and knowledge in a variety of sectors (including highways, light rail and heavy rail) delivering multi-disciplinary projects as well as site management of works. He has undertaken schemes on behalf of local authorities, National Highways, private developers, Network Rail and the Midland Metro Alliance. 
Did you know? 
Mike has interests in horse riding, mountain biking and snowboarding, as well as following football through the highs and lows of Brighton and Hove Albion.

Mike likes to take on a challenge, from trekking up Kilimanjaro, cycling off-road from London to Brighton or running the London Marathon – any future suggestions welcome!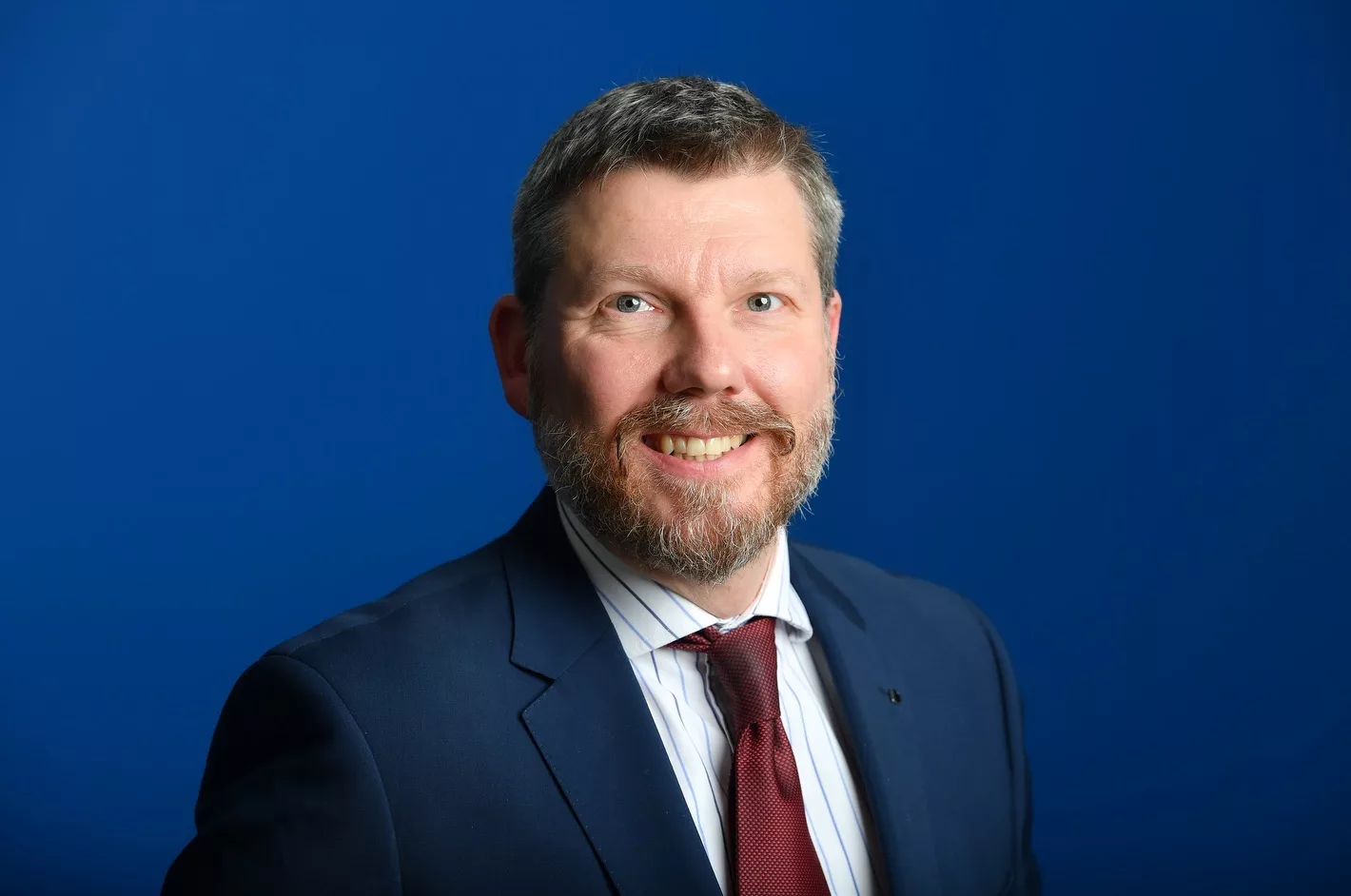 Download vCard
Projects Involved In: