Roger Northam
Non-Executive Director
Experience: 
Roger has worked in the housebuilding industry for over 40 years, starting as a Management Trainee with Bryant Homes in 1979, where he obtained his MCIOB. Initially working in the commercial team for Bryant West Midlands, he then moved to the South West as Sales Manager for the newly set up region in 1985. He later worked for Crest Homes Midlands as Sales and Marketing Director for seven years, achieving an MBA from Warwick University at the same time. 
Roger joined George Wimpey West Midlands as Sales and Marketing Director in 1997 before being promoted to Managing Director for Taylor Wimpey Midlands at the time of the merger between George Wimpey and Taylor Woodrow in 2007. He moved the Midlands team to Warwick in 2008. He has also been a Divisional Managing Director for the North West and Midlands division and MD for the West Midlands business in Solihull. 
Roger retired from Taylor Wimpey in April 2020 and we are delighted to have persuaded him to join us at this important stage of Brookbanks' growth.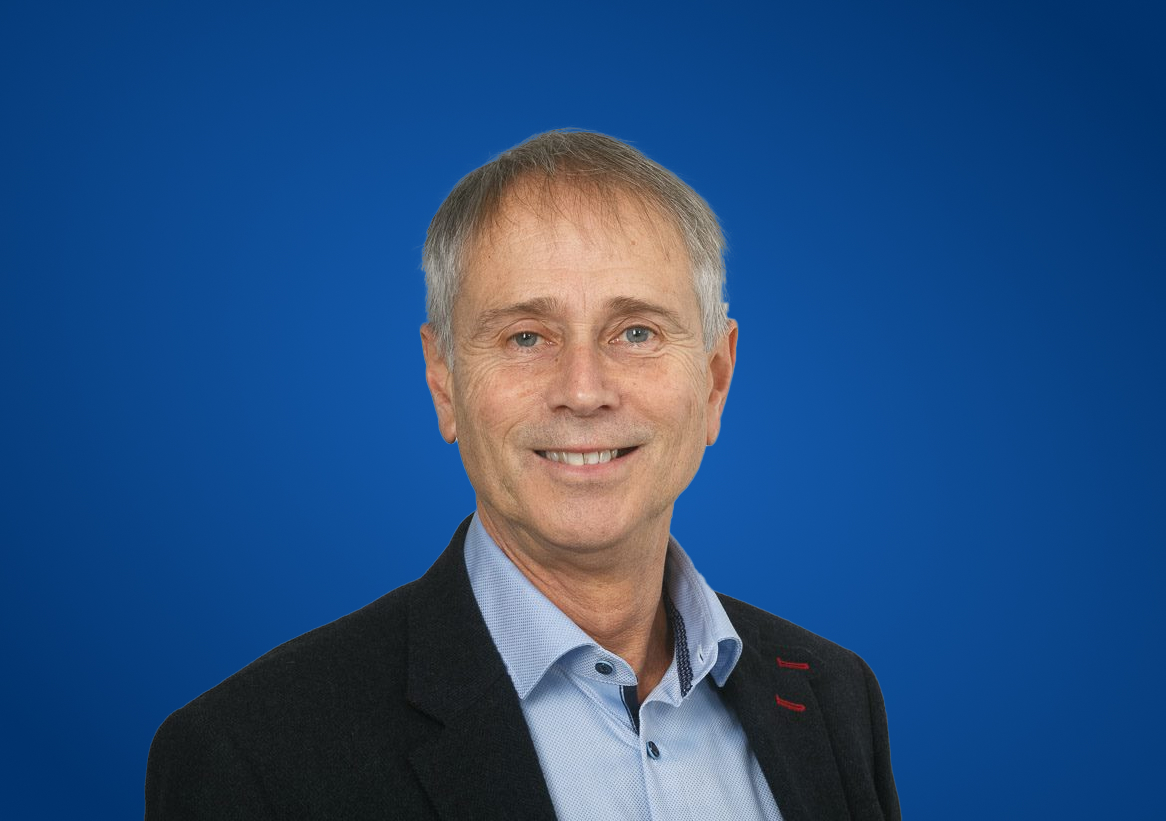 Download vCard
Projects Involved In: