Great Ormond Street Hospital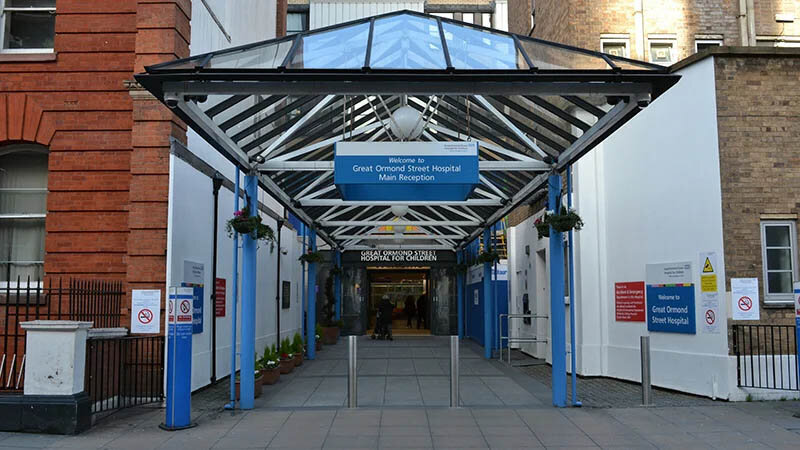 Following an intensive round of fundraising, Great Ormond Street Hospital were able to carry out much needed upgrades to some of their facilities.
The Outcome
We were appointed to undertake a full refurbishment of two operating theatres in the hospital's cardiac block. This comprised, mechanical, electrical and public health services designs.
One theatre was to be set up for neurosurgery as well as cardiac surgery, and so it needed to contain additional specialist equipment. In order to ensure this could be accommodated, without impinging on the space required by the surgical teams, we created detailed 3D computer models of the space.
Due to the particular physiological response of children under anaesthetic, our air-conditioning schemes had to deliver and maintain a lower temperature than usual to the theatres.
Facilities were also included for state-of-the-art medical equipment including MIS apparatus. This entailed the provision of structural steelwork to support the equipment, and co-ordination with the other engineering services.
Project Highlights
Client

Great Ormond Street Hospital

Full Refurbishment

Mechanical, Electrical, and Public Heath Services

Detailed 3D Computer Models

Air Conditioning
Sectors
Brookbanks Groups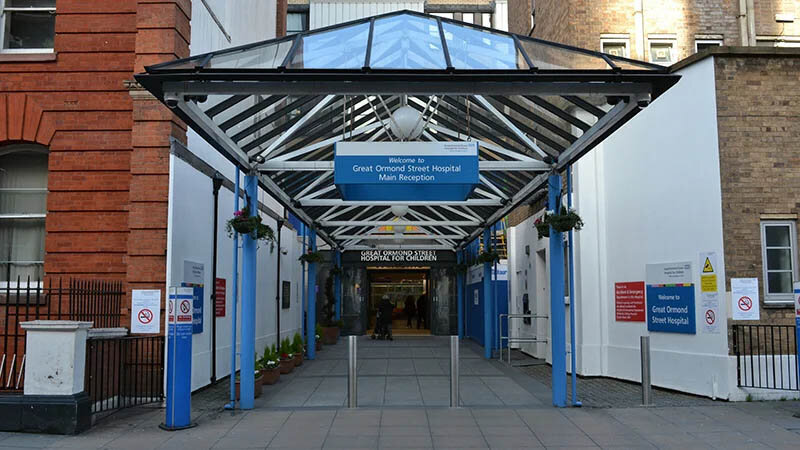 Key Team Members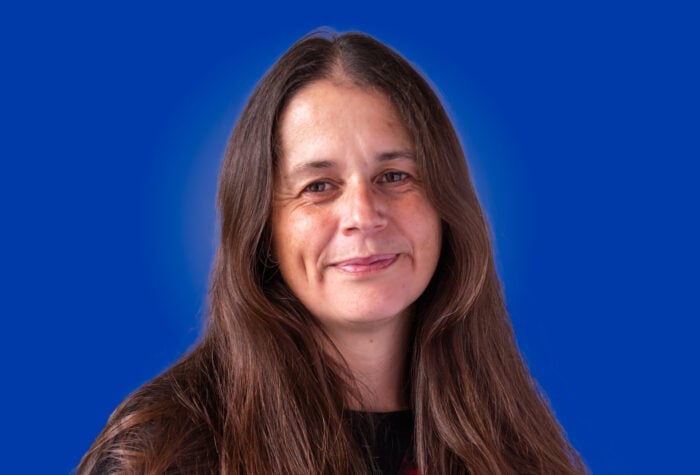 Director, Mechanical and Electrical Engineering Group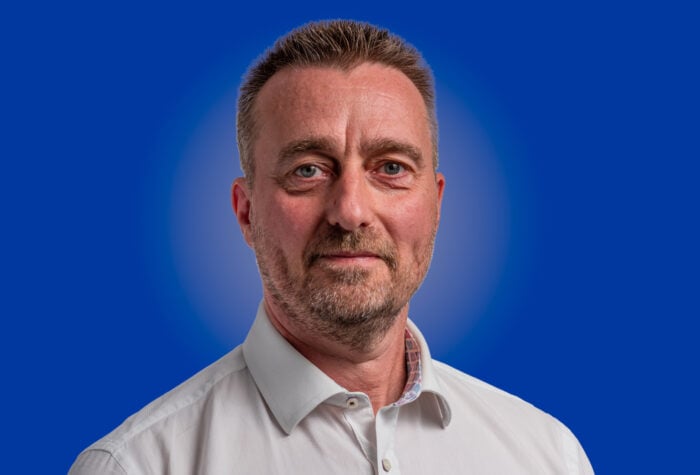 Director, Mechanical and Electrical Engineering Group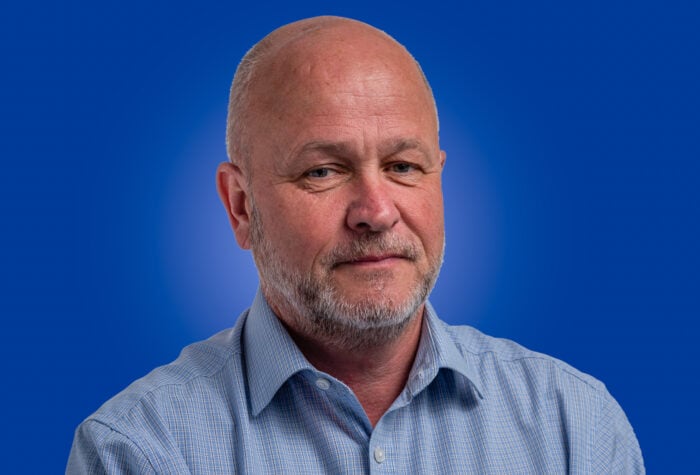 Director, Mechanical and Electrical Engineering Group