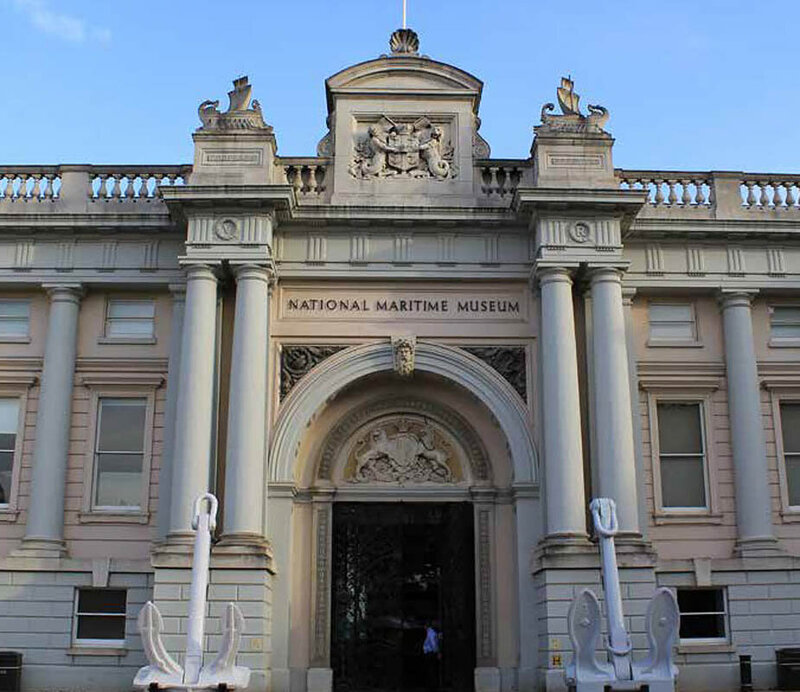 This new permanent gallery in the Grade I Listed National Maritime Museum presents the story of the Royal Navy and the British people, from the Glorious Revolution of 1688 to the defeat of Napoleon in 1815. This object-rich exhibit showcases over 250 valuable items from this period, including many of Admiral Lord Nelson's personal effects and his iconic Trafalgar uniform.
The Outcome
We were appointed to undertake the strip-out of the existing exhibit, and subsequent full mechanical and electrical designs for the new 5,900 ft2 gallery. This responsibility encompassed the base build works as well as the exhibition fit-out.
Our designs made best use of the existing services infrastructure, whilst adapting the mechanical plant to meet the upgraded requirements of the new gallery.
The gallery is made up of numerous and complex services encompassing sophisticated lighting, graphic and digital presentations, music and a responsive wall; our designs ensured the integration of these facilities, enabling them to interact seamlessly with each other.
Project Highlights
Client

National Maritime Museum

Mechanical and Electrical Designs

Mechanical Plant Adaptation

Sophisticated Lighting
Sectors
Brookbanks Groups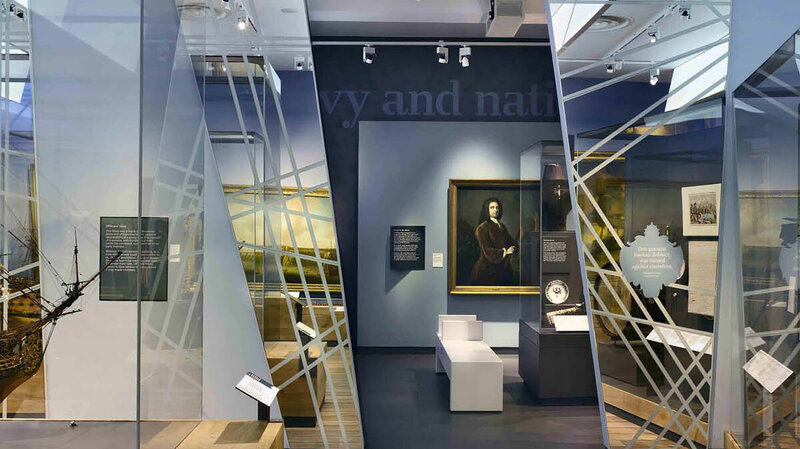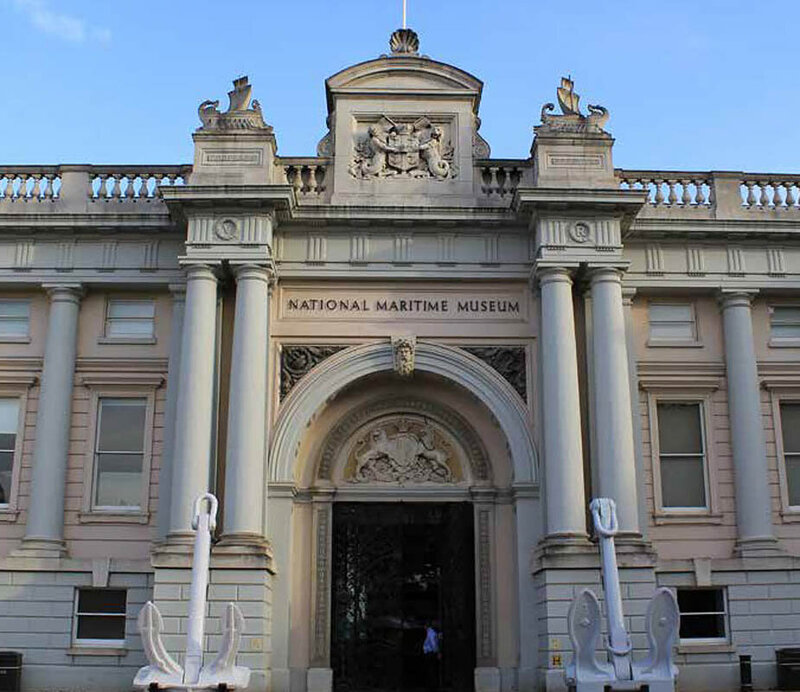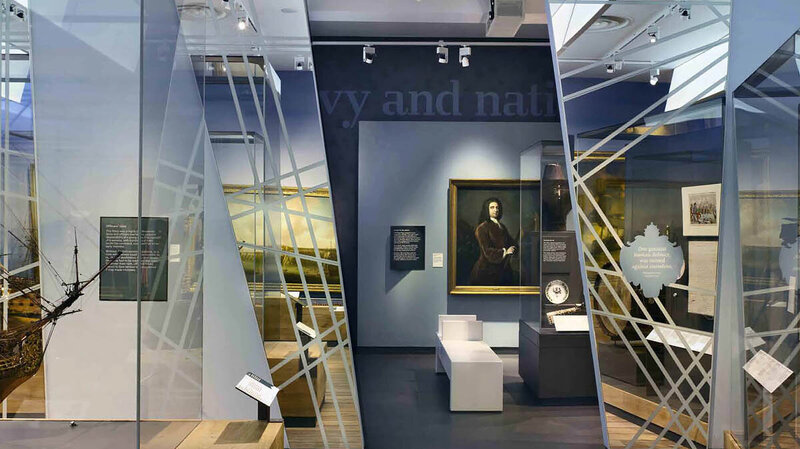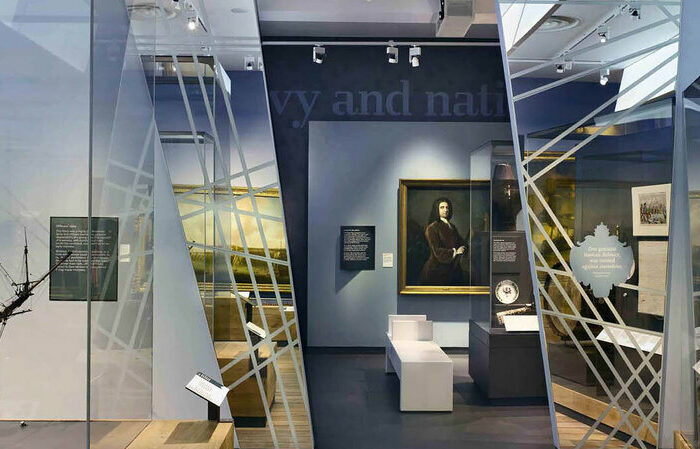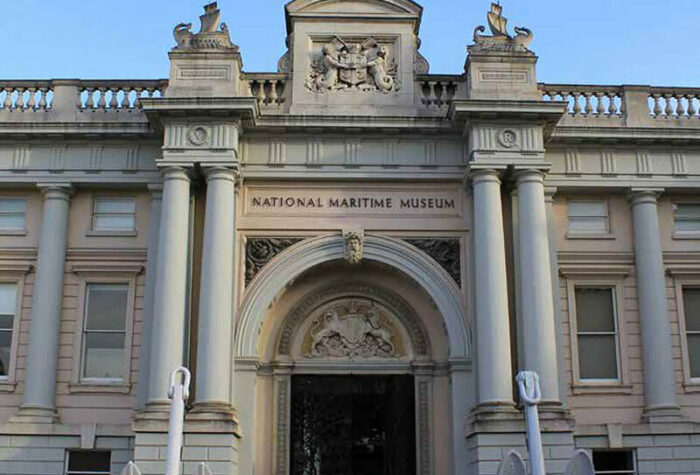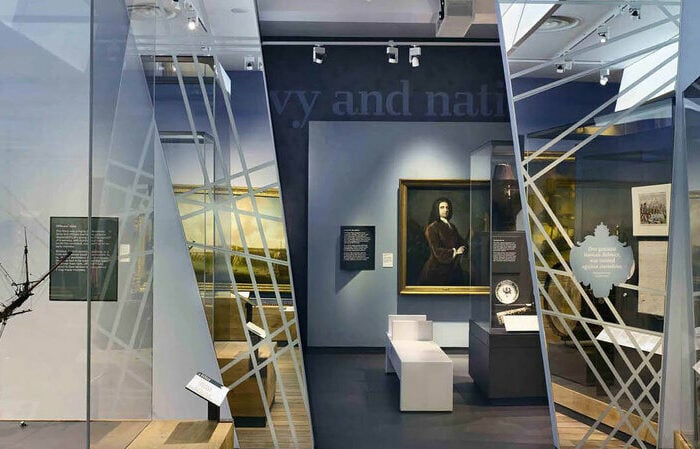 Key Team Members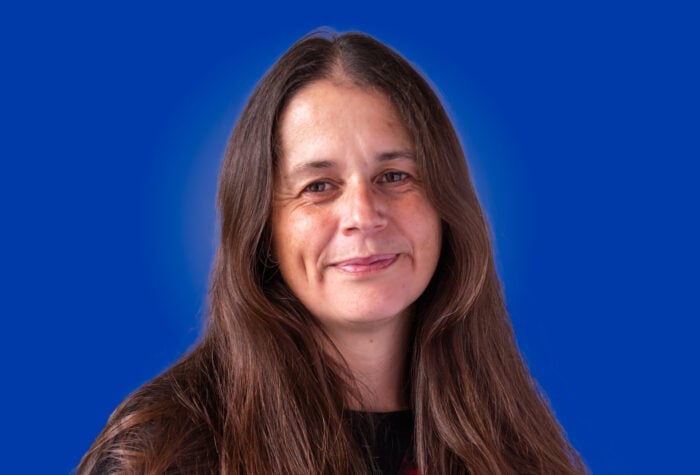 Director, Mechanical and Electrical Engineering Group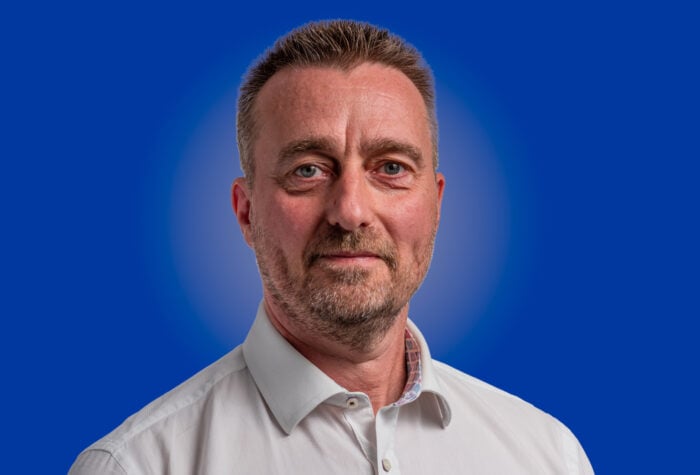 Director, Mechanical and Electrical Engineering Group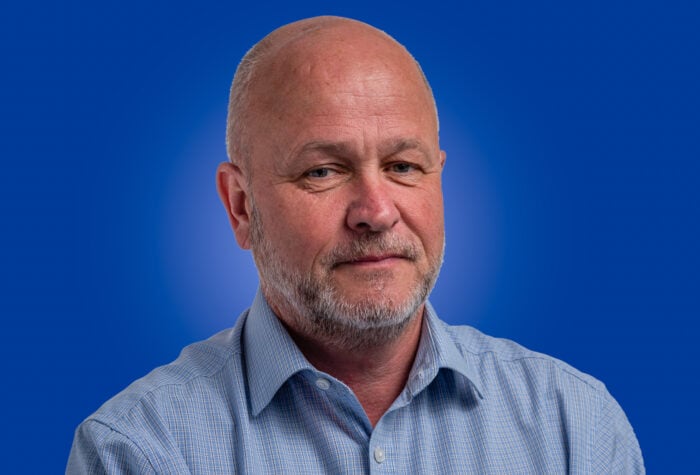 Director, Mechanical and Electrical Engineering Group