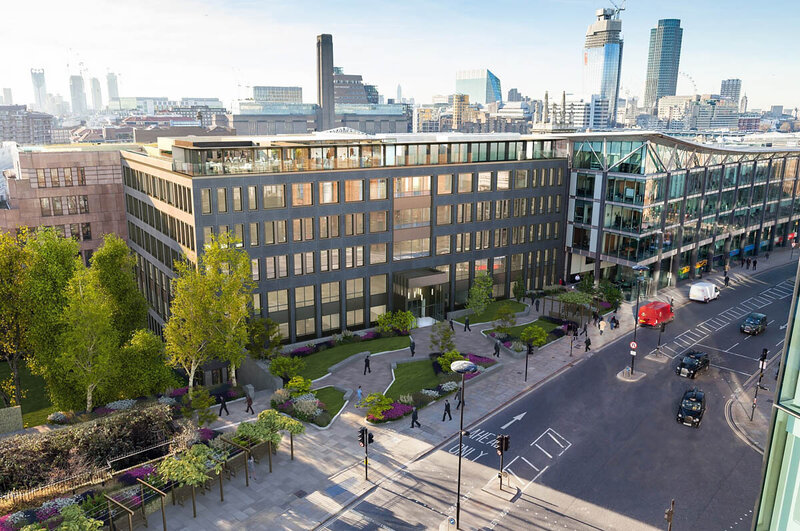 Senator House is an 8-storey, 110,000ft2 commercial office building located within the tightly regulated St Paul's Cathedral protected view area.
Our Role
We were initially appointed to carry out a feasibility study and energy strategy to review the options available for this project, and to develop a phased completion plan to minimise disruption in the occupied areas for the duration of the works.
Our designs remodelled the lower three floors – refurbishing existing services and plant wherever possible – to suit a CatA layout in line with BCO guidelines. On the four upper floors we undertook a complete strip-out, replacing all the mechanical, electrical and public health services; this included a new FCU system, and efficient LED lighting with sophisticated lighting controls.
The Outcome
We provided the requisite shell-and-core services for the roof-level café and gardens, whilst an all new plant has been located in the roof-level plant area.
In accordance with our early energy strategy, we improved the building's EPC from E to C-rated, with the capacity to improve to B-rated. The completed building has been certified as BREEAM very good.
Project Highlights
Client

Legal & General

Feasibility Study

Energy Strategy

Complete strip-out

FCU System

Shell and Core Services
Sectors
Brookbanks Groups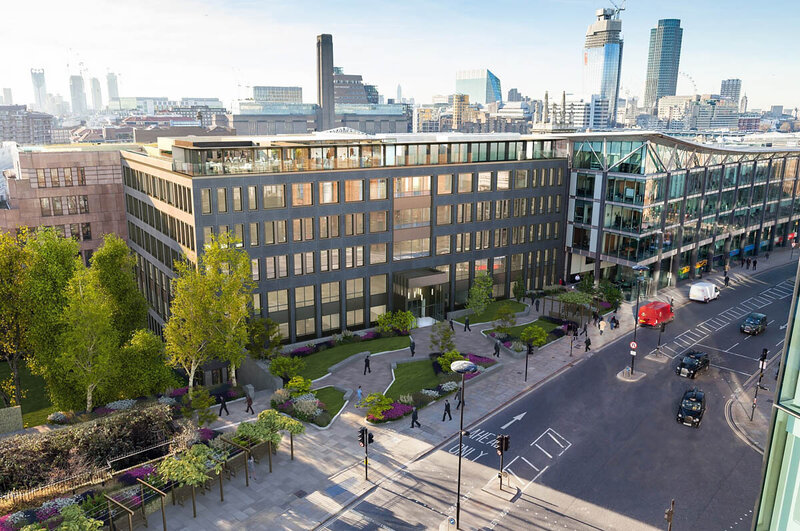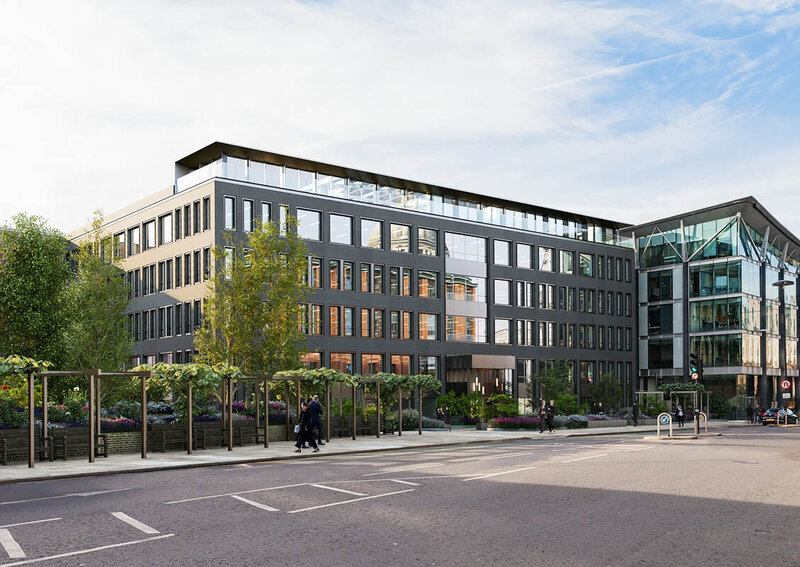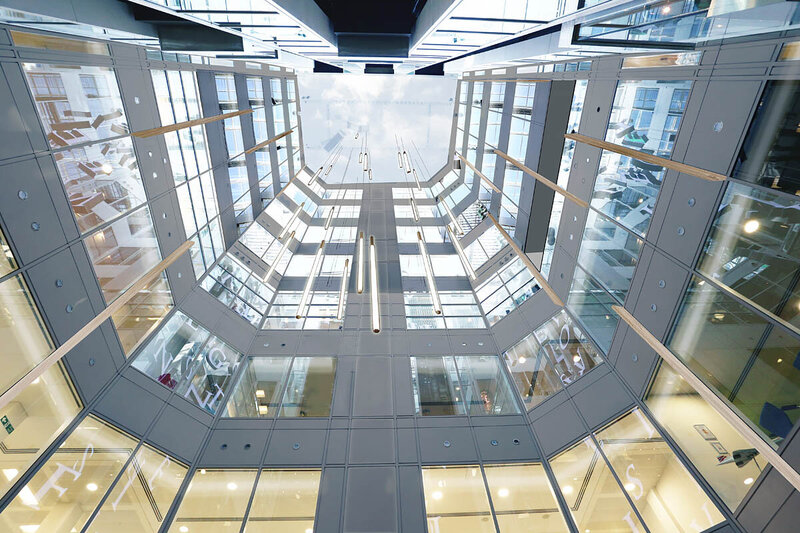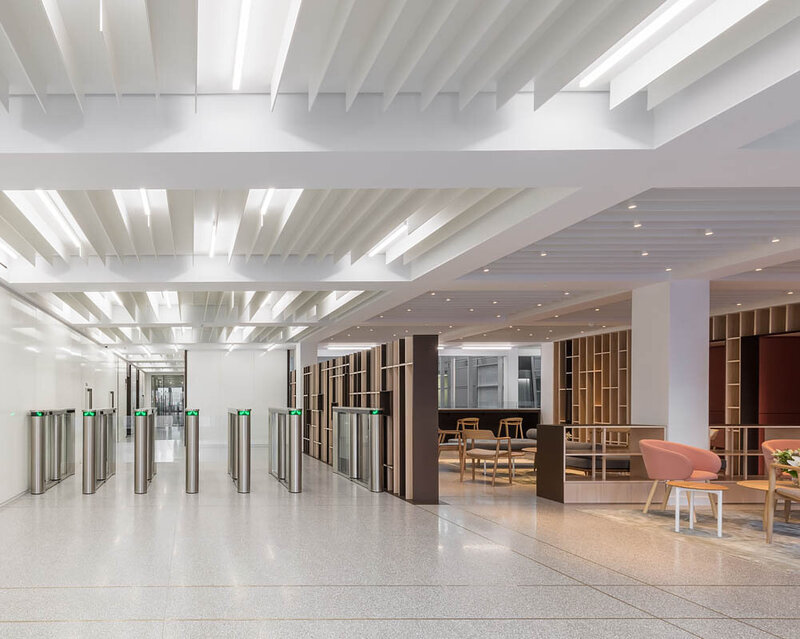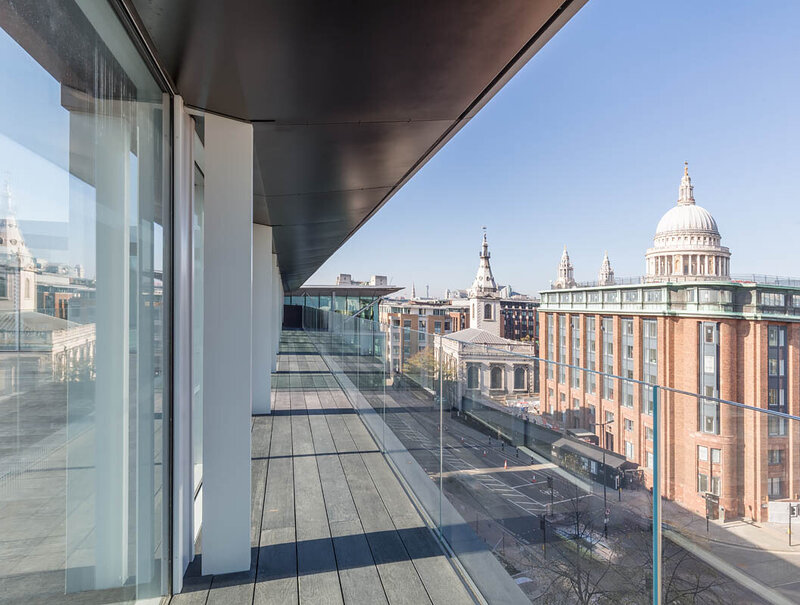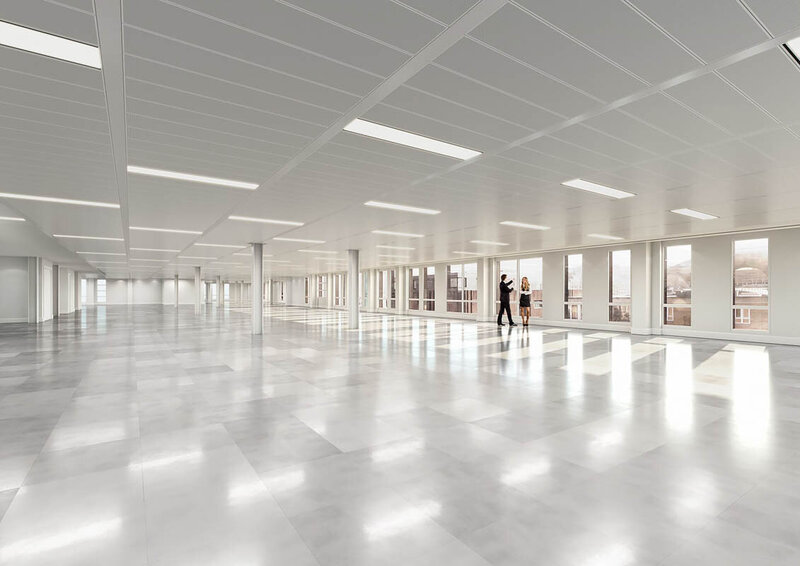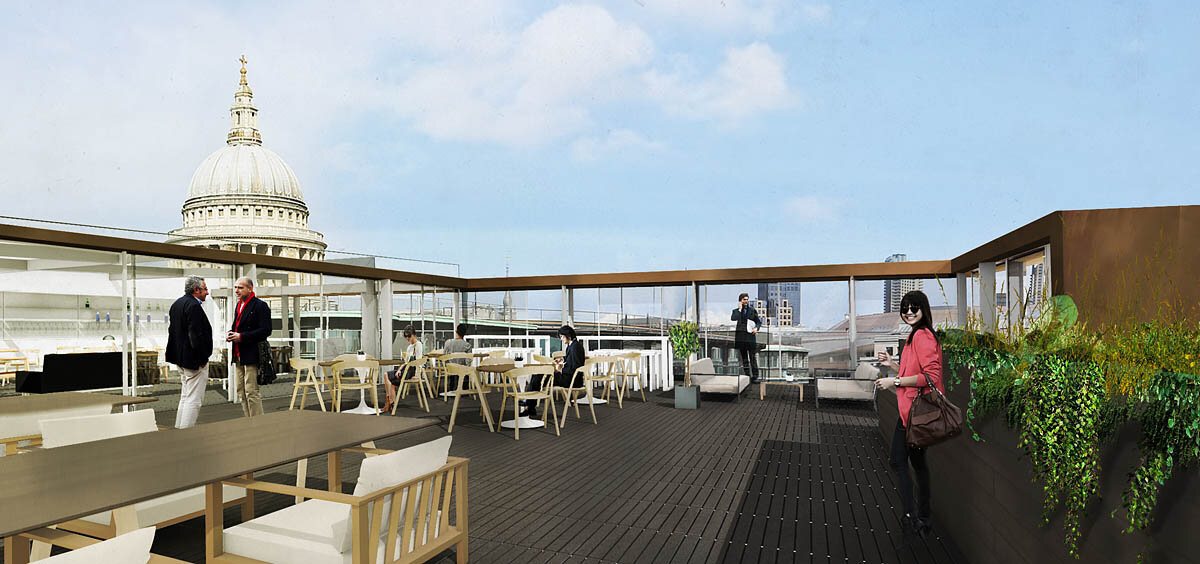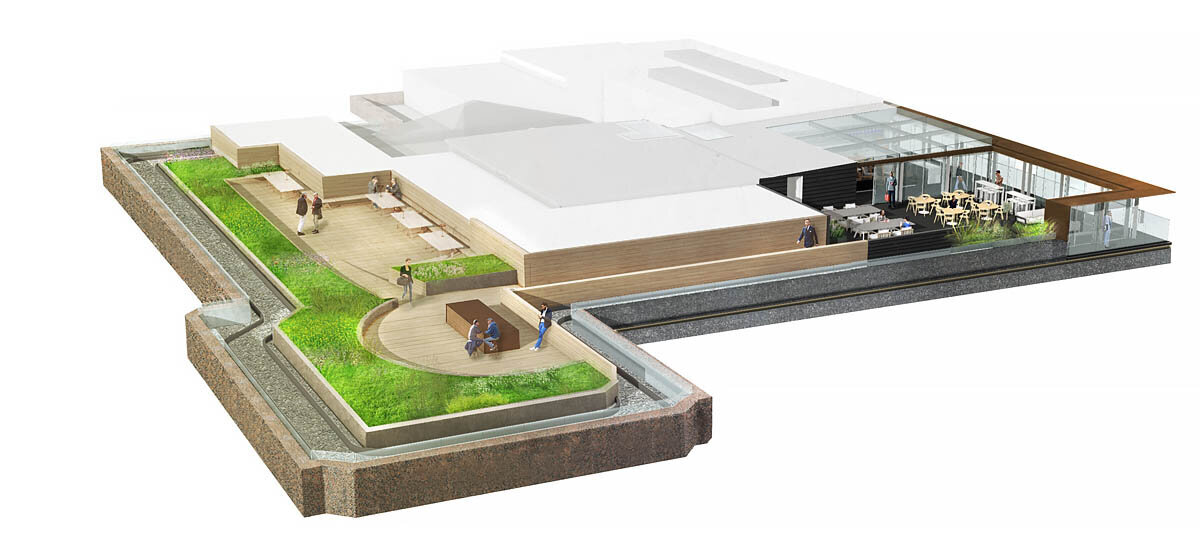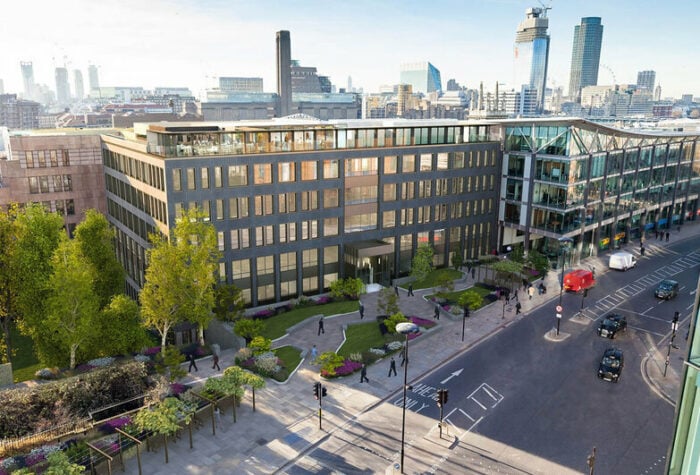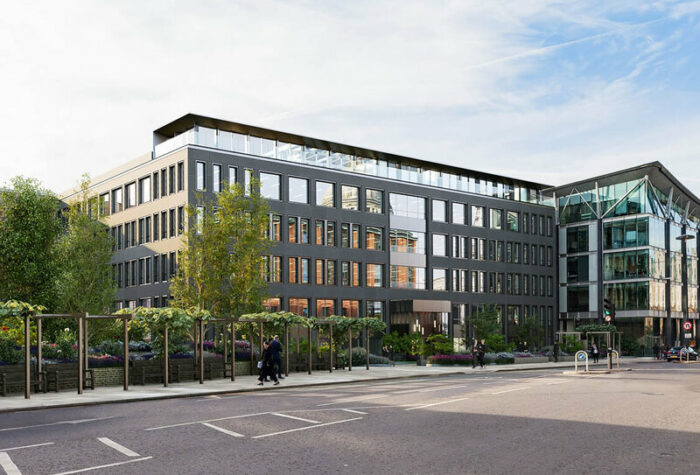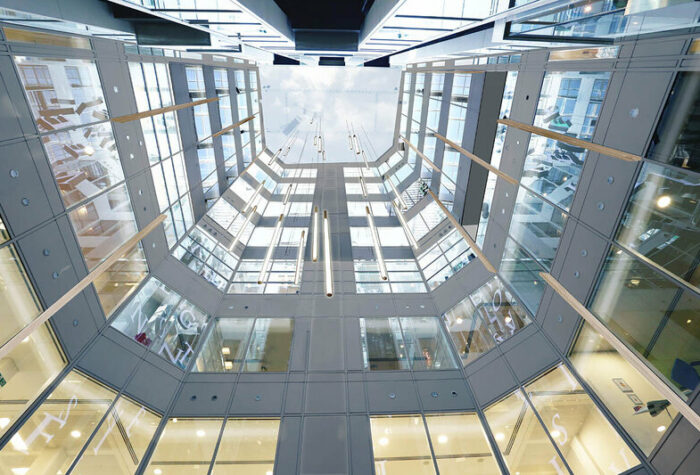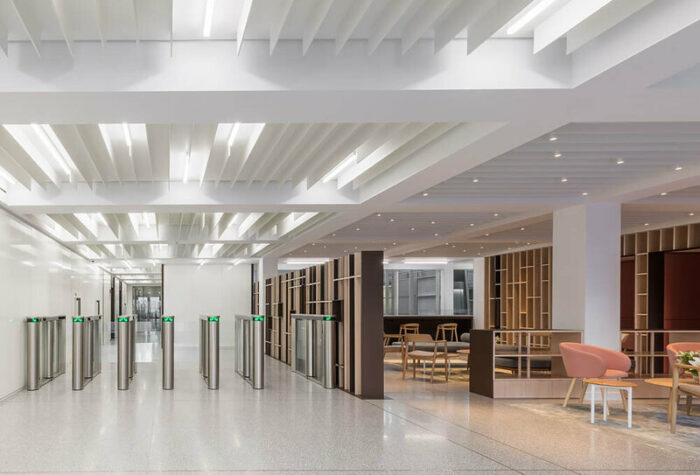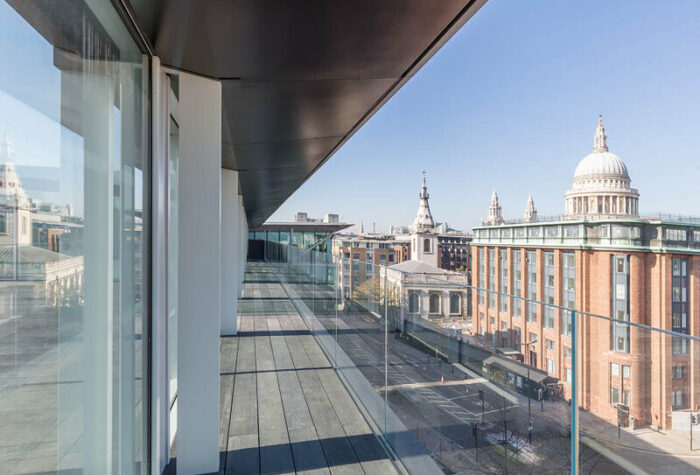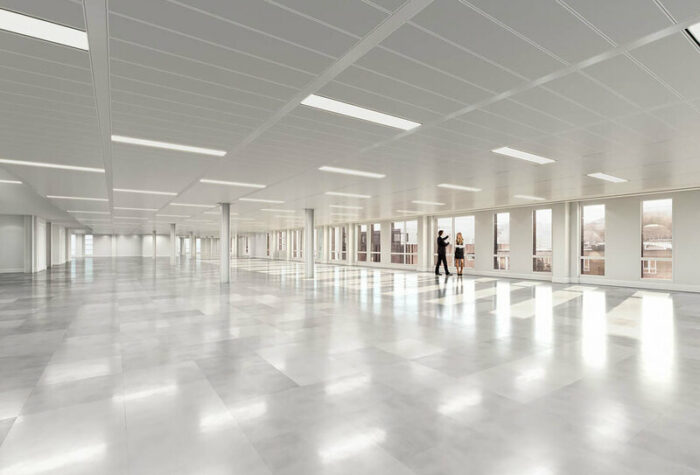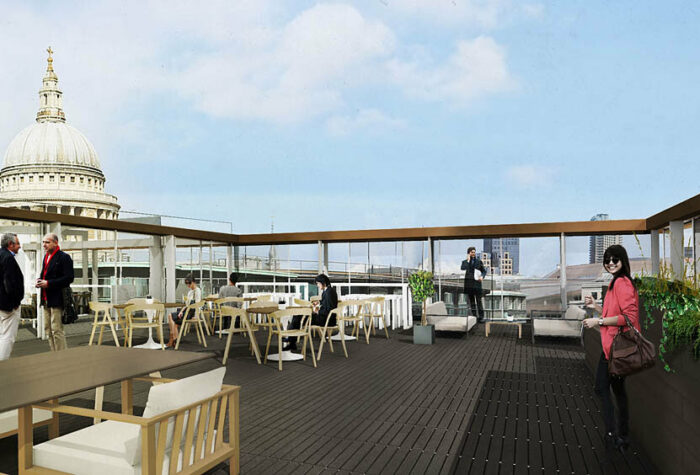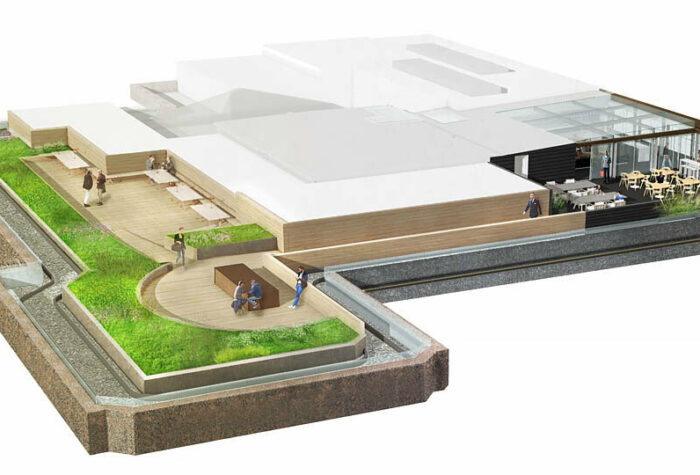 Key Team Members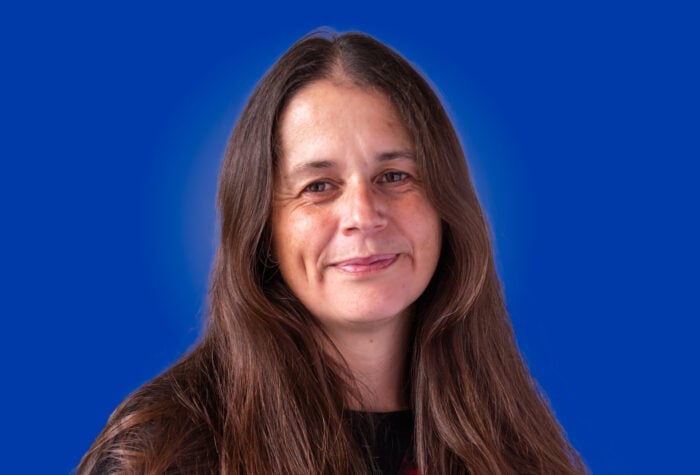 Director, Mechanical and Electrical Engineering Group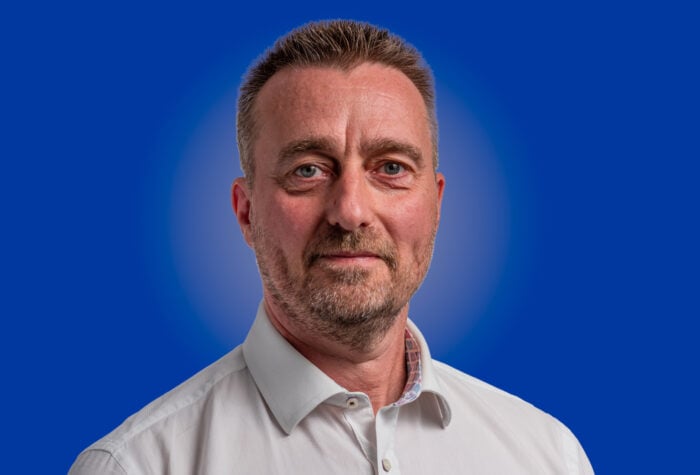 Director, Mechanical and Electrical Engineering Group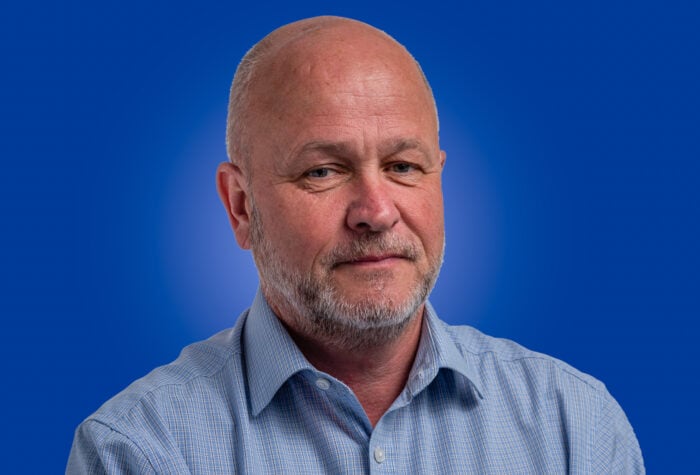 Director, Mechanical and Electrical Engineering Group