Progress at Eastern Green, Coventry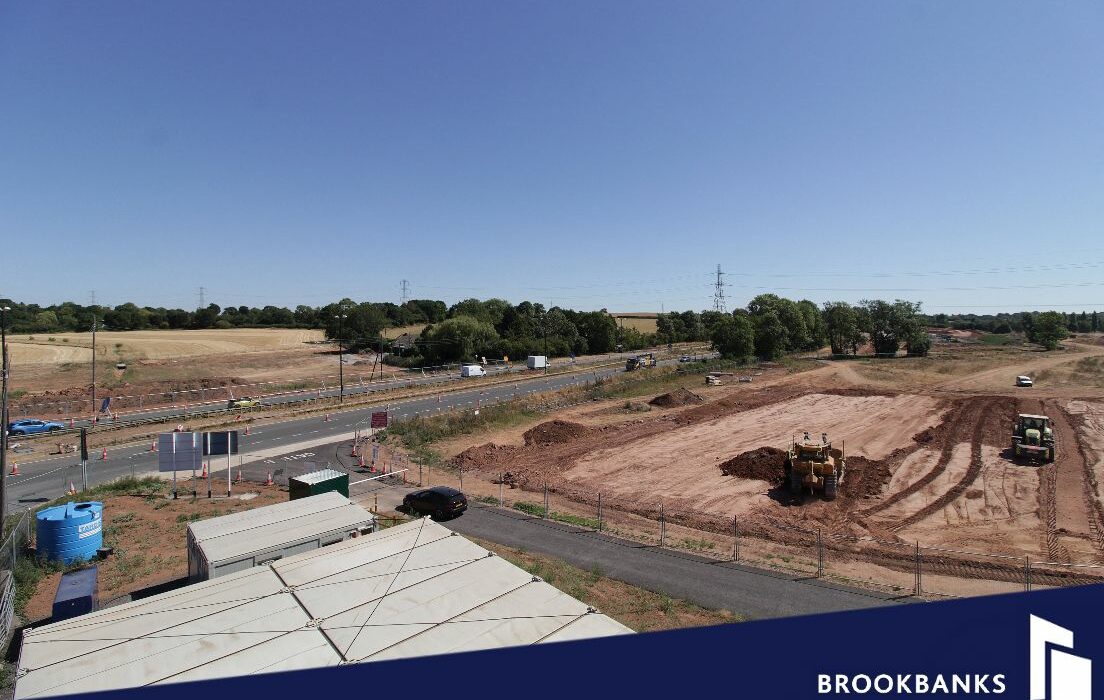 Brookbanks are pleased to announce that construction has started on the development at Eastern Green! Earthworks for the bridge approaches are in full swing and continue to make excellent progress due to the prolonged dry weather.
The site is located south of the A45 in between Coventry and Birmingham and is set to deliver a significant Strategic Urban Extension of housing, education, employment, and leisure facilities. If you are in the area, feel free to have a look at the progress done by our partners at Breheny Civil Engineering.