Admirals Quay Residential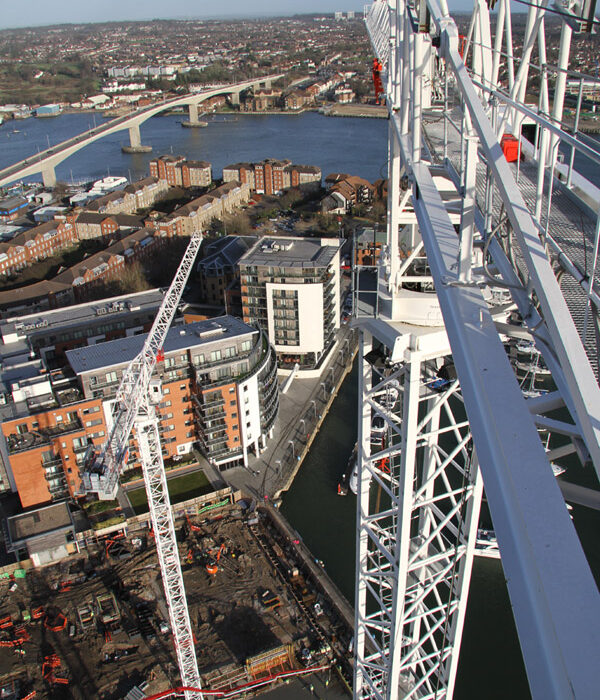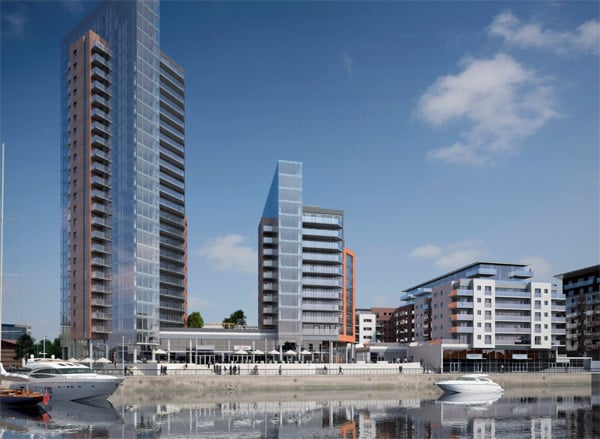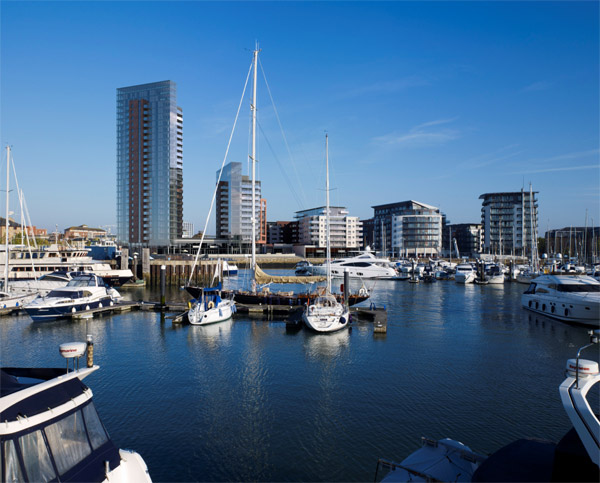 This landmark development comprises 3 buildings, the tallest being 26 storeys high alongside 2 blocks of 19 and 9 storeys.
Our Role
Admirals Quay is a development of three high-rise residential buildings built over commercial and retail outlets including car parking facilities.  The buildings form part of a regeneration project aimed to reconnect the waterfront area with the city centre while making the waterfront a vibrant place to live, work or spend leisure time. The tallest of the three towers is 80m high and has become a landmark in the city and the beginning of a new skyline.
The development consisting of 299 private residential apartments is constructed from reinforced concrete flat slabs, columns and walls over cfa piled foundations. External walls and internal dividing walls were both constructed using proprietary cold rolled structural framing systems and specialist glazing systems.
Sectors
Brookbanks Groups
Key Team Members
Group Structural Engineering Director
Consultant, Structural Engineering Group
Technical Director, Civil Engineering Group