Brightwells Town Centre Redevelopment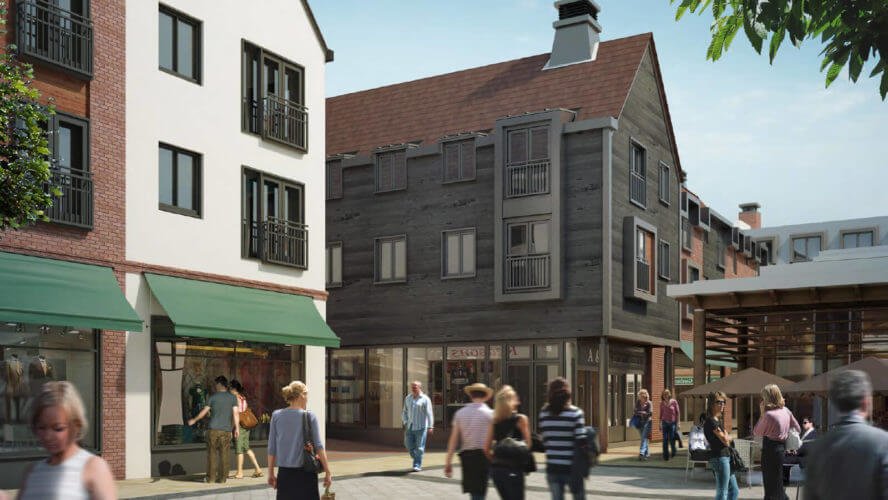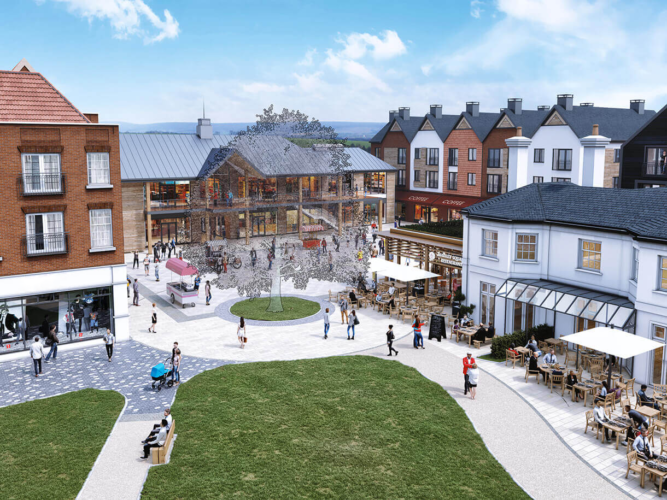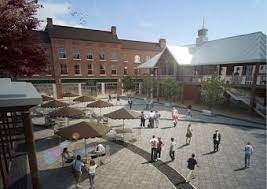 The redevelopment of the Brightwells Yard town centre site located in Farnham, Surrey.
Our Role
The project consists of a new six screen cinema, restaurants, commercial / retail spaces and 239 residential apartments.
The new buildings were designed as a mixture of concrete frame and steel with complex roof structures and a large basement car park built off a ground bearing raft foundation.
The scheme also included the provision of a temporary bridge access from the adjacent A31 and drainage diversions.
As part of the planning approval, the existing high street facing public house façade was retained and incorporated into the scheme. This required a complex façade retention scheme and rear structural rebuild within a very confined space.
Reuby & Stagg appointed for Civil & Structural designs from concept. Collaborating with planning and detailed design
Sectors
Brookbanks Groups
Key Team Members
Group Structural Engineering Director
Consultant, Structural Engineering Group
Technical Director, Civil Engineering Group