Ashford, Kent – Flood Alleviation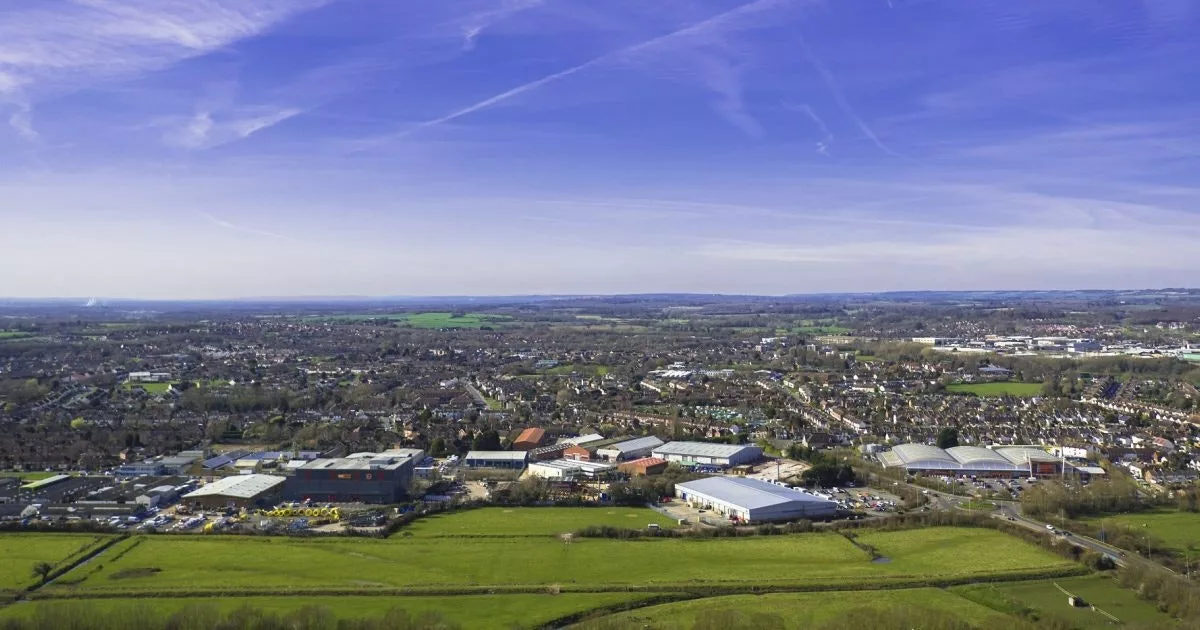 With a population of 118,400, Ashford is a growth town that has severe problems with flooding. The major rivers and tributaries flow toward the town centre, which causes many properties to flood.
Our Role
We were brought in to support development proposals to the south of the town, with a focus on understanding the existing flooding mechanisms and potential options for mitigation.

Our services included:

Flood risk/drainage

 

Transport 

 

Utilities 

 

Noise and vibration assessments 

 

Air quality 

 

Ground conditions 

 

Nutrient Neutrality 

 
The Outcome
We built flood simulation models using the latest computational methods, which were able to understand the extent, depths and velocities of the flooding before using the system to develop alleviation strategies.

 

Linking closely to the local planning policies, strategic flood alleviation facilities have been designed which significantly reduce peak flood water flows being conveyed toward the town, removing over 300 properties from risk of flooding.

 
Project Highlights
Client:

Hallam Land Management
Sectors
Brookbanks Groups